York City Knights end reserve-grade side
Last updated on .From the section Rugby League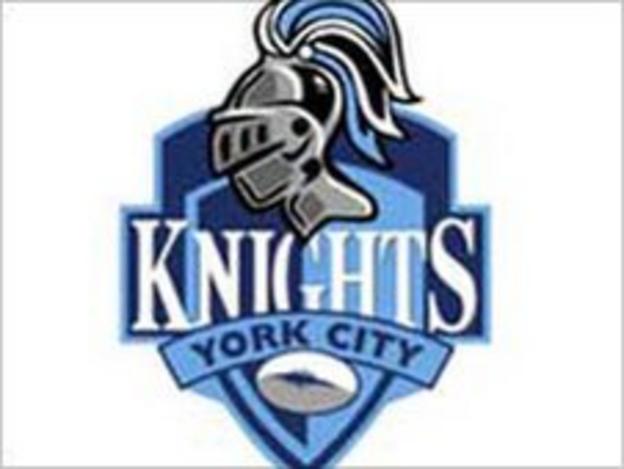 York City Knights will not run a reserve-grade side for the 2012 season.
General manager Ian Wilson said they reached the decision partly because of Rugby Football League rules.
He told BBC Radio York: "The rules say we can't have a scholarship unless we have an Under-18's Academy so that cuts out all of our structure underneath.
"The cream of the talent now is having to go to other clubs which means they're not necessarily coming through and playing with our reserves."
But Wilson said that was only one of the reasons the club had taken into account when making the decision.
"The amateur season is switching from winter to the summer meaning some players are going to have to make a choice between whether they stay in the amateur game or come to play with our reserves, which could put a bit of strain on the amateur clubs as well.
"Taking players off them during the season is not something we're not really that keen on doing.
"Other reasons are some of the players who are playing in the reserves are probably likely to be pushing for first team so they may not be available.
"We've said we'll review it again in 12 months time and if we feel we need to bring it back on board obviously we will do and we'll have the resources and finances in place to do that.
"Its a big shame. In an ideal world we'd love to have the reserves. It's been fantastic since we've had it.
"But for that pathway to be stopped and for us not to be able to do anything about it - we're not going to have the likes of Ed Smith and Kris Brining coming through.
"Players of that calibre who are North Yorkshire lads are going to get picked up elsewhere because that's the best place to go for development."