Castleford assistant coach Andy Hay set to leave club
Last updated on .From the section Rugby League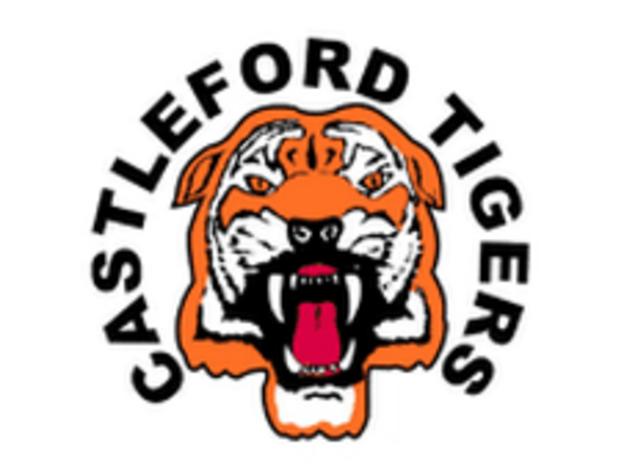 Castleford assistant coach Andy Hay is to leave the Tigers, ending a five-year association with the club.
Hay told the Yorkshire Evening Post: "With Terry's departure there is going to be a change and I'm looking to further my options in coaching.
"I'd like to thank Terry for everything he has done for me and the club. We have had some really good times."
He added: "We've had some tough times as well, but I think we have taken the club to a pretty good standard on limited resources and not a lot of things to work with at times.
"We've got in the play-offs once and been knocking on the door twice. We got to the semi-final of the Challenge Cup and that was a big highlight, but losing to Leeds the way we did was pretty devastating and I think it had a big impact on rest of our season."
After the defeat by Leeds at the Keepmoat Stadium, the Tigers lost three of their remaining four Super League games, a sequence that saw them miss out on the play-offs by a single point.
Matterson is returning to his native Australia to take up the position of assistant coach at North Queensland Cowboys.
Hay revealed that he had applied for the top job at Castleford, but lost out to Millward, who will join up with the Tigers once Leigh's play-off campaign is over.
"I put my name in for the Cas job, but I felt I had to ambition-wise," Hay said.
"If I hadn't, it would have seemed like I was happy to be an assistant coach for the rest of my life, which isn't the case.
"But I do want to learn off some more people. I have had a great experience with Terry, but there is still a lot more to learn."