Hull KR coach Craig Sandercock to revolutionise training
Last updated on .From the section Rugby League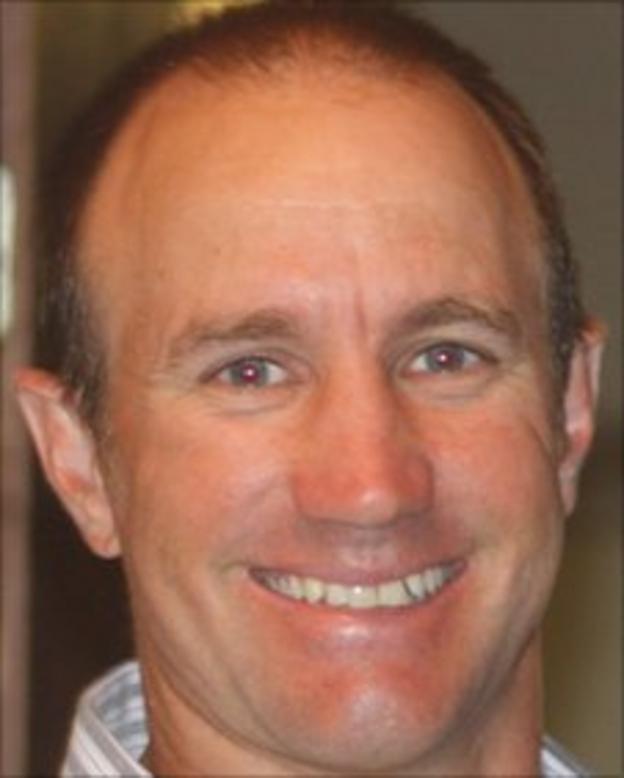 New Hull Kingston Rovers coach Craig Sandercock says sports science will play a key role in revolutionising the way training is delivered at the club.
The former Newcastle Knights assistant coach aims to include techniques learned from his time in the NRL.
"I'll be bringing sports science and up-to-date technology," Sandercock told BBC Radio Humberside.
"We'll be able to measure and assess the boys on a regular basis. I'd like to think it makes them better."
He added: "And it gives us something black and white about where they're at.
"I've brought in Paul Hatton to head up our high performance unit and he's really experienced in sports science."
Despite embracing the latest technology to help get the players into peak condition, Sandercock is also aware of how important it is to get the basics right.
"Unless you've got ability, unless you've got speed and unless you've got power you're going to struggle in today's game," he said.
Sandercock was appointed as Rovers' new coach in September and, with his first experience of winter training to come, the Australian has been taking advice on pre-season conditions.
"The staff obviously told me how cold it was going to be and how it may affect the quality of the pitches so we've planned for that," he added.
"We've hired a couple of indoor training venues to do some specific individual skills, other than that we've tried not to let it effect us too much."