York City Knights still talking to player targets
Last updated on .From the section Rugby League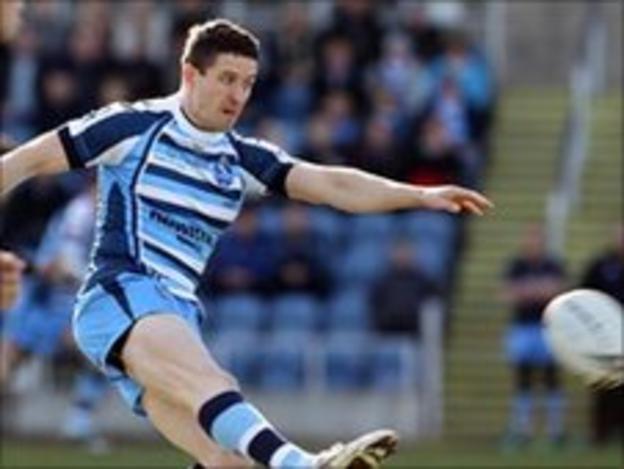 York City Knights are still in talks with players about joining the club for the forthcoming season.
Coach Chris Thorman said they would ideally like a couple more players to complete their squad.
He told BBC Radio York: "Like I've said previously, we're going to bide our time and players will come available.
"Super League clubs will have players come available and we're obviously still talking to one or two which I won't go into."
He added: "We're probably still a half-back light. We're still one player short right now but apart from that we're looking pretty good."
Meanwhile, the Knights have announced they will start their pre-season friendly programme at home to Keighley Cougars on Sunday, 8 January 2012.