Phil Veivers named as new Salford City Reds boss
Last updated on .From the section Rugby League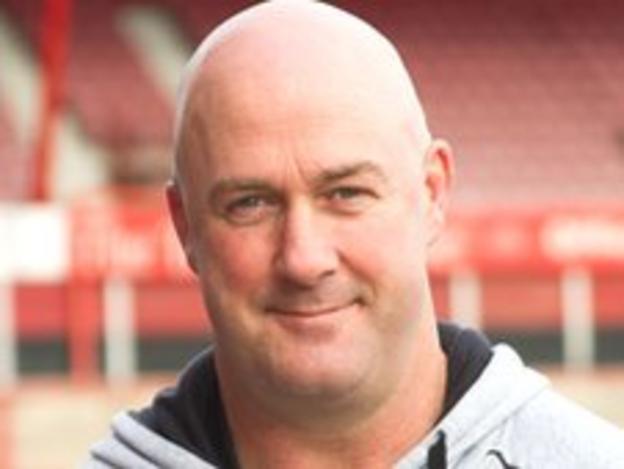 Salford City Reds have promoted Phil Veivers from the role of assistant to head coach.
Veivers was caretaker coach of the Reds last season when Shaun McRae was ill and had wanted the job permanently.
"I've been an assistant for nigh on 13 years so it's something I've strived to get, now I'm here I plan to do a good job," he told BBC Radio Manchester.
He added: "Matt (Parish) came in and he did have some good attributes to his coaching strategy. In the short period of time I did pick up a bit off him as well, so it's always nice to pick up new ideas and it's onwards and upwards from here.
"Everyone at the club knows there has to be change, but we also realise that it's not going to happen overnight."
Salford are moving to a new ground in 2012, the Salford City Stadium at Barton, after 110 years at The Willows.