Hull FC to keep forward Martin Aspinwall
Last updated on .From the section Rugby League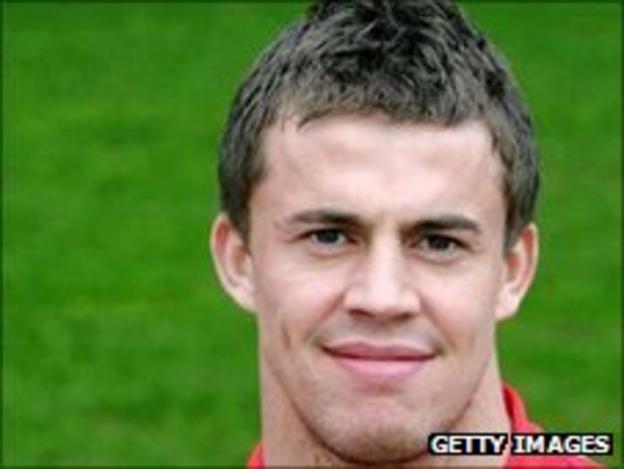 Hull FC back row forward Martin Aspinwall will keep his job despite being found guilty of being drunk and disorderly by Hull Magistrates.
The 30-year-old former England international had been under suspension from the club for the last two weeks pending his court appearance.
He was fined £300 in court and an undisclosed amount by the club.
Director of Rugby Shaun McRae told BBC Radio Humberside: "He accepts the fact that he's been stupid."
He added: "In this instance it was considered that it was a minor occurrence."
Aspinwall was given a four-month prison sentence at Liverpool Crown Court earlier in the year after being convicted of dangerous driving.
He was also given a suspended eight-month jail term this year for an assault that took place during an argument at a Wigan bar.
Hull FC signed him in November after he had been released by Castleford and he has yet to make his debut for the club.
McRae added: "He recognises he has let himself and his team-mates down and he's been punished accordingly.
"There was no malice nor violence or anything like that in this and he just happened to be in the wrong place at the wrong time."