York Knights coach Thorman stays positive in defeat
Last updated on .From the section Rugby League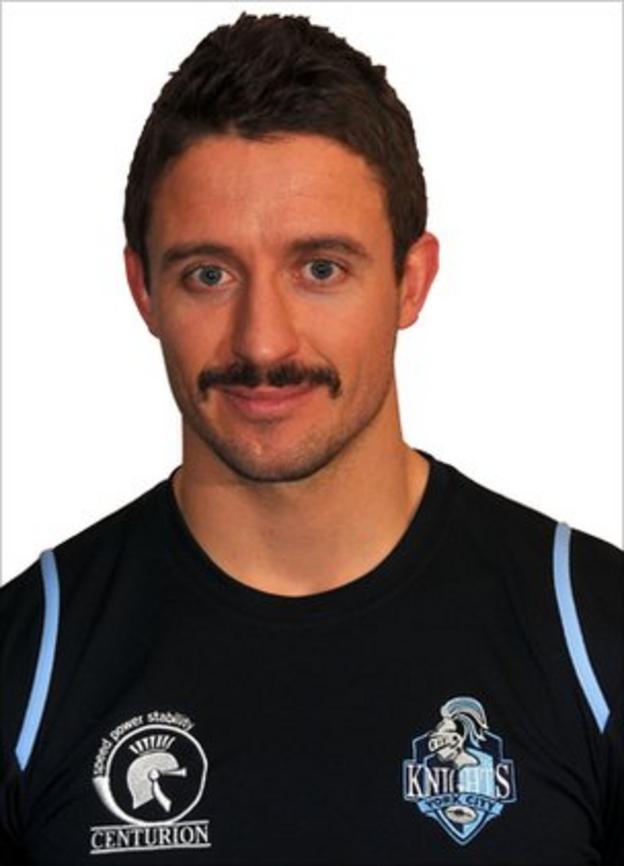 York City Knights coach Chris Thorman found positives from the performance at Sheffield despite losing the game.
Saturday's 34-6 defeat has left York relying on other results to see if they can progress to the knock out stages of the Northern Rail Cup.
Thorman told BBC Radio York: "We knew it was going to be a tough one but I'm not too disheartened.
"Lots to work on as there always is at this stage but we're going to take some positives from it," he added.
"We were aware of the task ahead of us tonight. We started pretty well. We probably had a better share of the possession and field position in the first half.
"If we'd have been may be four, six, eight points better off which I thought we deserved to be in the first half, it might have been a slightly different story in the second.
"Credit to Sheffield. They play the game how it's supposed to be played.
"We just couldn't get any energy in to us after defending four or five sets well on our line.
"That's the game. It was a game of 'what if's'. We have to analyse the negatives and we'll be better for it."
Thorman said he will not worry about whether his side will now be able to qualify for the Northern Rail Cup quarter-final.
"What will be will be," he said. "I'm not going to hold my breath. Going off tonight's performance we probably don't deserve to go through."