Ramsden critical after York City Knights Challenge Cup scare
Last updated on .From the section Rugby League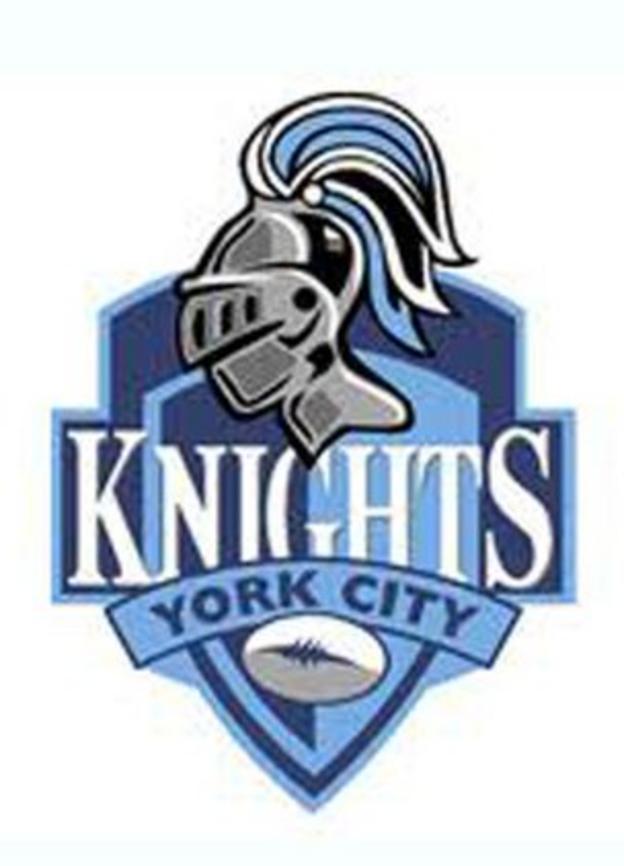 York City Knights assistant coach Mick Ramsden criticised his players after surviving an early Challenge Cup scare to beat amateurs Hull Dockers 40-14.
The Dockers led 14-10 after half an hour, and a late hat-trick of tries from James Ford flattered the Knights.
"It's almost like a final to them, to have a shot at the professional teams," Ramsden told BBC Radio York.
"We are actually the professional team but I don't think we went about it in that manner."
Ramsden added: "We certainly didn't start in the first half hour at the standards we wanted to reach.
"I think a lot of players dropped their standards, especially after the good work they did last week against Halifax.
"I don't think the lads were really on their game. Chris Thorman (coach) was tearing bits off the changing room walls at half-time, having watched that poor performance in the first-half.
"It wasn't good enough in all areas, we could cover everything but none of it was up to standard."
Next up for the Knights is a Championship game against Leigh on Friday, and Ramsden is already thinking about that, after two league defeats.
"Our focus for the next four days is to get our concentration levels up and get them back up to standard for Friday," Ramsden concluded.