Ramsden dismayed at York City Knights defeat at Hunslet
Last updated on .From the section Rugby League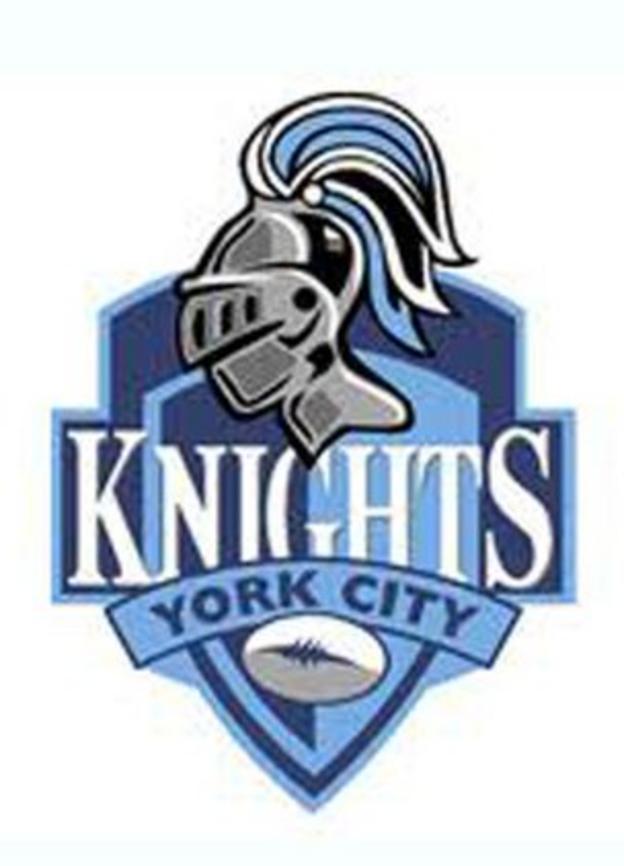 York City Knights assistant coach Mick Ramsden said the performance at Hunslet had 'fallen short' of what was expected from the players.
The 20-6 defeat put York to the bottom of the Championship and gave Hunslet their first win of the league campaign.
Ramsden told BBC Radio York: "Everybody is very disappointed down in the changing rooms.
"With that performance we fell short in quite a lot of areas. There was quite a bit of lack of cohesion."
He added: "A lot of passes went to ground, which I was quite disappointed with.
"We'd changed the side around a bit to put a few ball players in there.
"It was the final pass, some of the lines the guys were running, they were taking the wrong options.
"The last couple of games we've come stronger in the late stages of the game and we've started to open up a little bit.
"It's like we're chasing the game and the players need to start trying a few things.
"We seem to be more threatening later in the game and may be it's something we've got to look at."