York City Knights loss disappoints Mick Ramsden
Last updated on .From the section Rugby League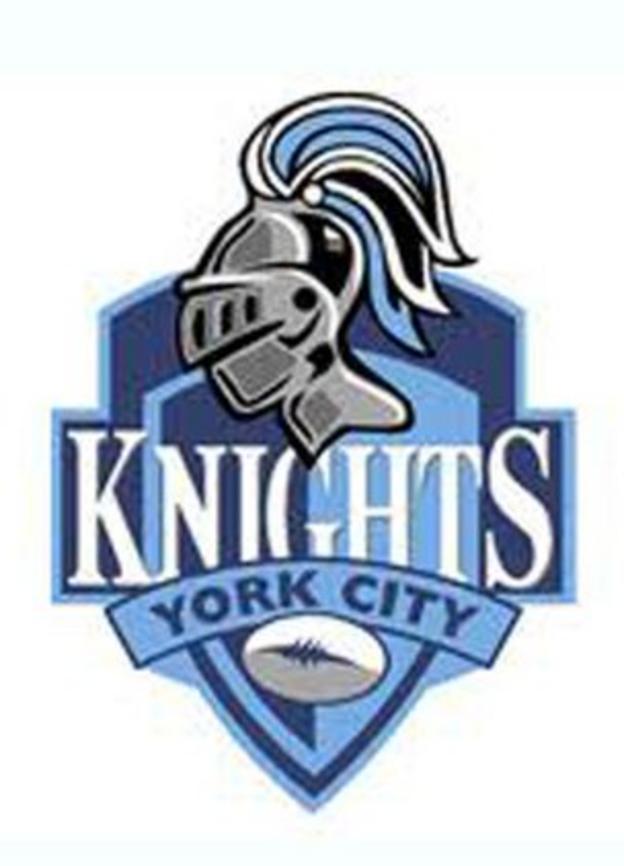 York City Knights assistant coach Mick Ramsden admitted he was disappointed with his side's result against Swinton.
The 32-12 defeat leaves the Knights bottom of the Championship without a win from their first six games.
Ramsden told BBC Radio York: "It was a game we targeted to win and it was very disappointing for us.
"I thought we had so many opportunities to win this game but we've come away with not even a bonus point. We're all really disappointed."
He added: "We could see players were playing individually for themselves and going away from the team structure we've got.
"It doesn't work. We were getting messages on in the first half and we were showing signs of anxiety.
"We're not winning this season and the players are showing signs of anxiety.
"It's difficult for them to keep together as a team and have faith in the systems.
"We believe if we do that we're going to start winning."