Workington Town to host Rugby League World Cup game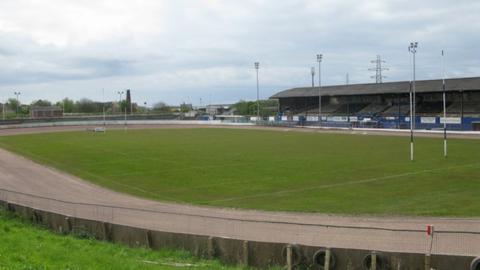 Derwent Park, the home of Workington Town, will host two Scotland matches at the 2013 Rugby League World Cup.
Allerdale Borough Council agreed to support Workington's bid in June after neighbours Whitehaven withdrew because of renovation issues at their ground.
The deal includes spending £450,000 upgrading Derwent Park's facilities.
Haven will host Scotland's Group C games against Tonga and Italy, while the Scots' training camp will be at the Cumbria Sports Academy in Whitehaven.
The rest of the matches are taking place at a variety of venues in England, Wales, Ireland and France.
"One of the values for RLWC 2013 is passion for the game and we believe that's reflected by fans in West Cumbria," said tournament director Nigel Wood.