Hull FC forward Dean Hadley signs new contract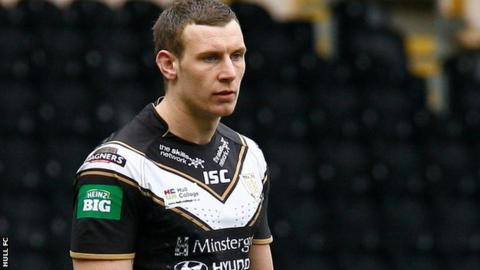 Hull FC forward Dean Hadley has signed a new two-year contract with the Super League side.
The 20-year-old made his Super League debut against Catalan last month and also featured in the win over Salford.
He told the club website: "I feel like I've improved quite a lot and I've just got to keep training hard.
"If I do, I know I'll get an opportunity as I already have been given one this season and that's a big confidence boost."