BBC Sport - Super League: When chasing the dream went wrong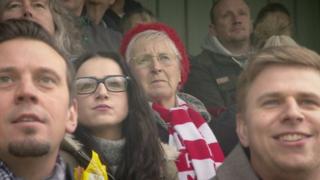 Super League - a dream too far for some?
After 20 years, Super League is more popular than ever - but has every club reaped the benefits since its inception in 1996?
BBC North West Tonight investigates the cases of Oldham Roughyeds and Barrow, where chasing the Super League nearly cost them everything.