Wales beat Jersey in Touch World Cup quarter-final
Last updated on .From the section Rugby Union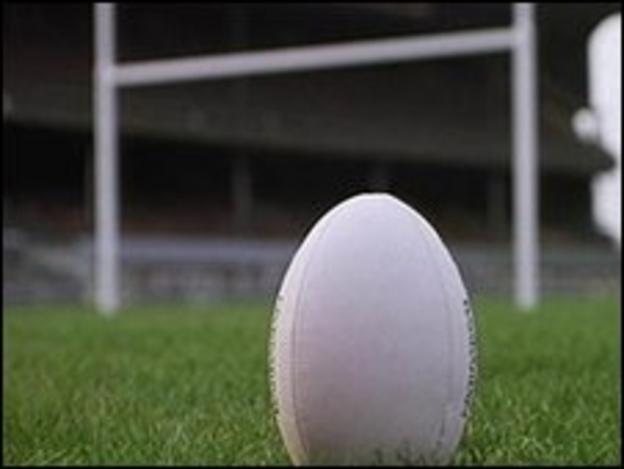 Jersey are out of the Touch Rugby World Cup after a 6-3 defeat by Wales in the quarter-finals of the mixed event.
Earlier on Saturday the islanders had beaten the Welsh 6-4 in a ranking match, but could not repeat the win in the knock-out stages in Edinburgh.
Jersey's touchdowns came from Lauren Lowe, Laura Cattell and Aaron Quaeck.
Scores from Natasha Matthews, Emily Baird, Gareth Revell (2), Phil Welch and Faiz Azman secured a last-four place for Wales.