WRU to revamp north Wales team
Last updated on .From the section Rugby Union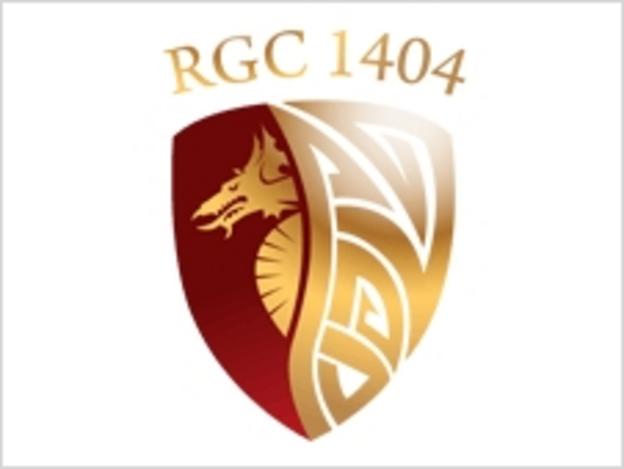 The Welsh Rugby Union has delayed entering a north Wales development team into the league this season and plan to resurrect RGC 1404 for next year.
Contracts of Clive Griffiths and his coaching team have "come to an end" after the union undertook a review.
The revamped side will continue to play friendlies against Premiership sides and will enter National League Division One East in the 2012/13 season.
The WRU took over the north Wales team in January 2011.
That move came in the wake of its original backers suffering financial problems.
The WRU said the delay will "ensure there is a sustainable model for the further development of rugby in North Wales."
Dai Davies, North Wales rugby council chairman, said: "The North Wales Rugby Council, in conjunction with the WRU executive, believe the decision to include RGC 1404 in Division One East for season 2012/13 will provide a new impetus for North Wales rugby.
"And a channel for players coming through the WRU North Wales Academy."
Canadian rugby players provided a large proportion of the squad but the WRU have said in a statement: "There will be no Canadian involvement in the side for the forthcoming season.
"This situation will be reviewed during the coming season."