Guernsey Rugby Club aim for top two in London One South
Last updated on .From the section Rugby Union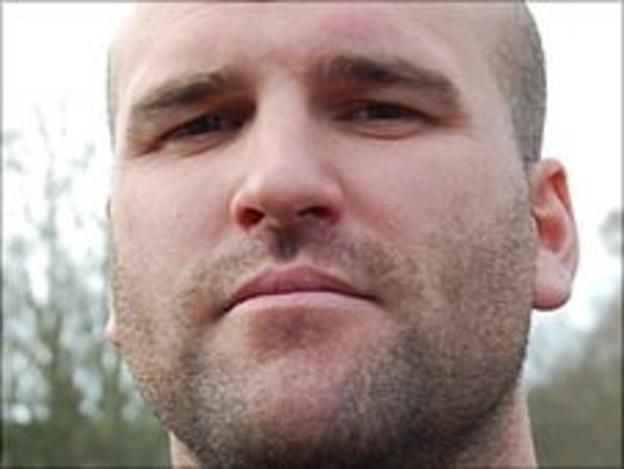 Guernsey's Rugby Club's coach is aiming for promotion in his side's first season in London One South.
The team were promoted last season but Jordan Reynolds is already aiming for the top spot.
Reynolds said: "By Christmas we want to say we're in contention still for that top-two spot and we'll go from there."
The side have been training four times a week for the last two months ahead of their first game of the season away to Hove on 3 September.
Reynolds added: "We're not paid professional players but that doesn't mean the attitude can't be there.
"Like last year we set our little goals and just aimed at that.
"One of the major goals this year is the first four games, once we get those out of the way then we'll concentrate on the games after that.
"One of the other ones is having a home unbeaten record, we always want to make Footes Lane a fortress.
"We didn't get that last year, we lost twice so hopefully we can pick that up this year."
The side lost a valuable player at the end of the season in Cameron Hayton.
Reynolds said: "He was a massive loss to us, he scored 22 tries last season and that's something you can't replace.
"We have been doing a drive, you can have as much young local talent as you like but there's one or two positions in rugby that you just can't find on the island.
"We'll try and bring some players in while developing young guys in the seconds or the colts."
The new signings for the year include some old faces such as Simon Sharrott, previously the side's captain, who returns after a year of playing representative rugby in Australia.
Another islander Robin Le Cocq returns after playing at university to take up the role of outside flanker.
"We've kept the good core of the players, which is promising," Reynolds added.
As well as changes to the squad, work has also begun on a new clubhouse.