Rugby World Cup 2011: Guscott on England World Cup squad

By Jeremy Guscott
Ex-England and Lions star
Last updated on .From the section Rugby Union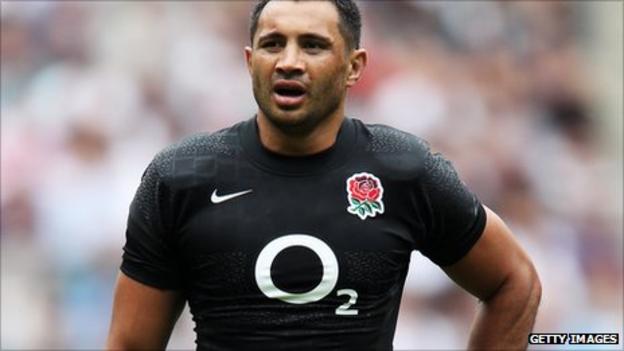 Riki Flutey has only got himself to blame for his omission.
Unfortunately he has not had a very eye-catching season and he's not recaptured the form he showed leading up to, and at the end of, the Lions tour.
Flutey came in and was null and void in that first game against Wales, and how long do you persevere to find form?
Once Danny Care got injured, Flutey's chances of going were always going to be limited.
At this level, there are not many players who can play as an outside back and cover as a nine or 10.
People will say Shontayne Hape has not played particularly well, and he has not in many people's eyes.
But the England management like what he does: defensively he holds the line, whether it is with Toby Flood, Jonny Wilkinson, Mike Tindall or Manu Tuilagi.
The inside three in the Six Nations carried England through to this position.
Johnson does not want to change what he has got, to the point where it seems likely that Flood will probably start at 10, although Wilkinson deserves to play there on form.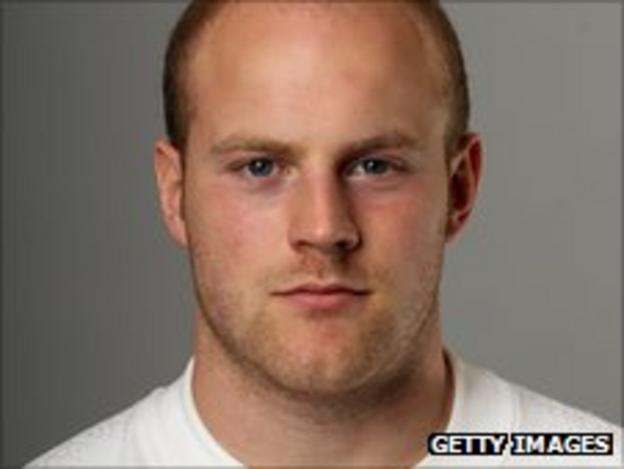 Hape and Tindall formed a very good defensive unit and Johnson is prepared to suffer that and lose out offensively.
Tindall and Hape are never going to be an all-singing, all-dancing centre partnership but I would just like to see them running a bit harder in the middle.
No one else has put their hand up to say "look, I can attack".
Some players might be disappointed but Johnson is the same as a coach as he was a player - what he knows he sticks to and he is not going to go outside the box.
I do not think Joe Simpson's inclusion is a surprise either.
Simpson is very much in the mould of Danny Care. He likes running with the ball, he is very quick, he will scare defenders at the break-down because of his pace off the mark.
I like seeing youngsters and players with little experience in the set-up because they have had none of their natural instincts coached out of them and in four years' time they will be better players because of this experience.
Nothing should hold any fears for this England squad, they are capable of getting to the final.
It is how Martin Johnson can get them believing in themselves, and get them firing to the levels we saw against Australia in the autumn.
The only thing that can go wrong is if Johnson has not mentally got them in the right shape.