Plymouth Albion lose to Italian side Aironi
Last updated on .From the section Rugby Union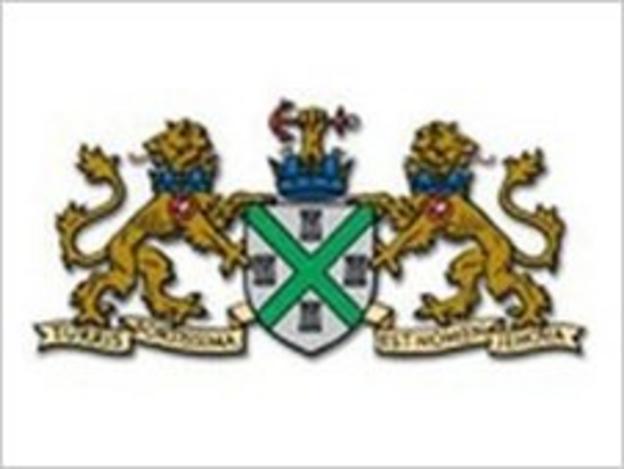 Plymouth Albion went down 42-3 to Italian Celtic League side Aironi in their penultimate pre-season warm-up match in Colorno.
Albion conceded five tries in the first half, but stood firm in the second as the Italians crossed the line just one more time.
James Love scored Albion's only points with a penalty.
Albion have less than 48 hours to recover before they host Neath in their final pre-season game on Saturday.