Jersey Rugby Club re-sign second row Jim Brownrigg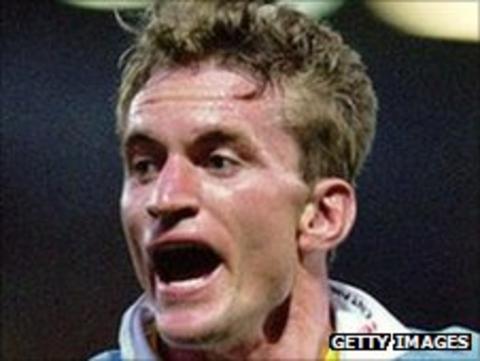 Jersey have re-signed second row Jim Brownrigg for the rest of the season.
Brownrigg, aged 34, was part of the Jersey side which won the National Three play-off final at Twickenham.
He joined Barnes last season after returning to London and has previously played in the Premiership for Bristol and Celtic League for Cardiff.
His career as an osteopath has led him to return to Jersey and he goes into the squad for Saturday's match against Birmingham and Solihull at St Peter.