Launceston's Rawlings wants Polson Bridge to be 'a fortress'
Last updated on .From the section Rugby Union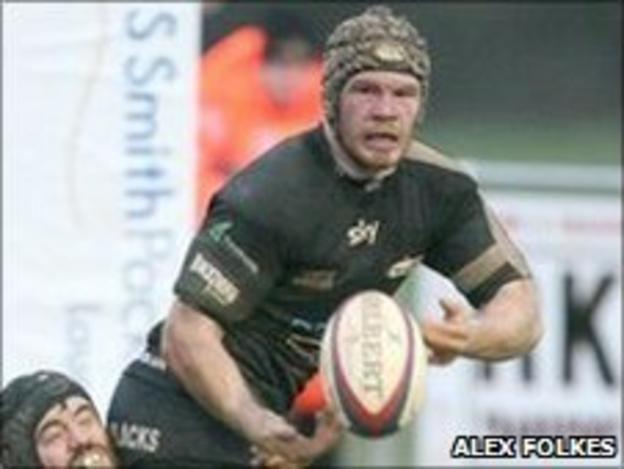 Launceston captain Tom Rawlings says the club must ensure they are tough to beat at home.
"Last year we didn't make Polson Bridge a fortress," Rawling told BBC Radio Cornwall.
"This year we've said we're going to do it and we want to make it a hard place to come for the opposition," he said.
And Rawlings added that Clifton will be in for a tough match on Saturday.
"It's Polson Bridge, it's our ground, it's our back yard, and they've got to come down and fight against a very keen Launceston side that's looking for points."
Rawlings also said he is buoyed by the performances of some of the club's up-and-coming players.
"We've got quite a few 17 and 18-year-olds and they're really pushing the senior players for their jerseys.
"Last season we didn't have that competitive edge in training and that competition for the jersey - we've definitely got it this year.
"The more exposure [we have] to National League rugby the better they're going to get," Rawlings said.