Northampton Saints' Phil Dowson salutes new recruits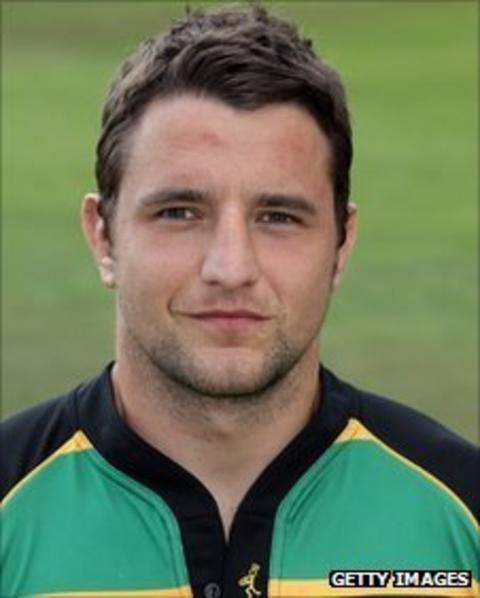 Northampton captain Phil Dowson has praised the club's seven summer signing debutants after the opening-day 26-24 Premiership win over Gloucester.
Dowson told BBC Radio Northampton: "I've been impressed from day one with the guys who've come in.
"All of them have been willing to put their bodies on the line.
"Paul Doran-Jones was hoping to be at the World Cup but he's got stuck in here and I thought [he showed] an outstanding attitude."
Ben Nutley, 19, also made his Premiership debut and Dowson says his team-mates appreciated his efforts at flanker.
"I've watched Ben come through the ranks and he's an outstanding talent. He got stuck in and was one of the players of the day.
"He made a lot of tackles, a huge amount of rucks and a lot of work that maybe he doesn't get credit for, but that doesn't go unseen by the other players."