Redruth complete deal for scrum-half Greg Goodfellow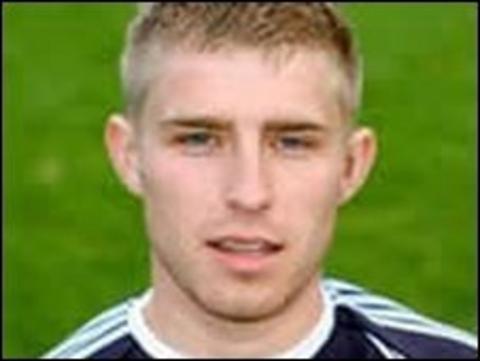 Redruth have completed the signing of Scottish scrum-half Greg Goodfellow.
The 22-year-old had committed himself to the club earlier in the month, but the deal hit a snag over international clearance from his club in New Zealand.
But Redruth now have permission for the former Scotland Under-21, Cornish Pirates and Mounts Bay man to play.
"I'm really pleased about that, it took an early call to the NZRU to get that cleared," director of rugby Dave Penberthy told BBC Radio Cornwall.
Goodfellow is set to make his debut in the National Two South clash at Dings Crusaders on Saturday.