Launceston 'too good to be relegated' - O'Hara
Last updated on .From the section Rugby Union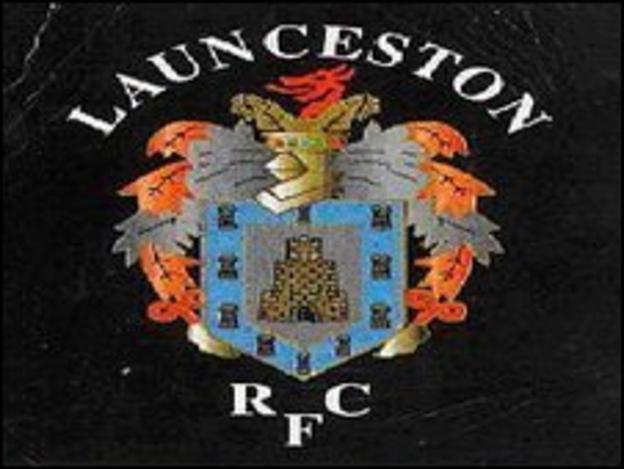 Former Launceston president Jim O'Hara says the club are too good to get relegated from National Two South despite a sixth loss in seven games.
They lost 29-20 at Southend as Jack Jones and Billy Driver's tries helped the hosts lead 19-3 at half time.
Launceston's James Salter and Josh Lord scored in the second half but Martin Freeman's try kept Southend ahead.
"If anyone's thinking about relegation, forget it, we're too good a side to get relegated," O'Hara told BBC Cornwall.
"We've got a very good side here but it isn't performing on all cylinders at the moment."
O'Hara feels the side will start to get better.
"I don't think this is a bad team," he said. "Six out of seven losses, it is coming together so all you Launceston supporters don't panic, it ain't over yet it by a long way.
"We're not a bad team, it's just stringing that couple of wins together that will make the whole difference."