Bristol coach Liam Middleton asks for fans' belief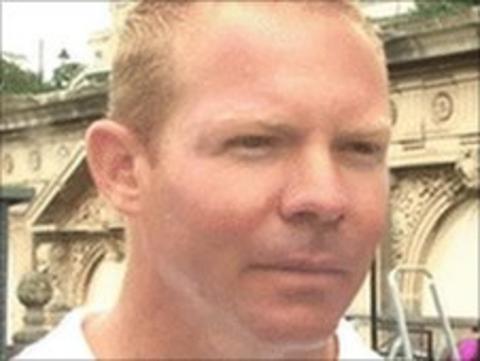 Coach Liam Middleton has asked for the Bristol supporters' understanding after criticism of fielding an under-strength side in the British & Irish Cup.
Bristol host Moseley on Wednesday after defeat by Cornish Pirates in September.
Middleton told BBC Radio Bristol: "It is just asking our supporters to see the bigger picture and trust what we are doing.
"We do appreciate them but there's a bigger picture and there's a knock-on effect to these midweek games."
Bristol were beaten 50-22 in the first game in this season's competition after Middleton chose to field a weakened squad.
"This week's game is at home and we will probably field a stronger side with more squad and first-team players," he added.
"We need to reward our fans for the support they give us but it is also looking at the season as a whole.
"Those midweek games take a little bit out of the boys.
"Had we been to Pirates with a stronger side, we may not have been able to perform well against Bedford last weekend, as we just wouldn't have enough in our tanks."