Gray funds will be reinvested in Glasgow, says Dodson
Last updated on .From the section Rugby Union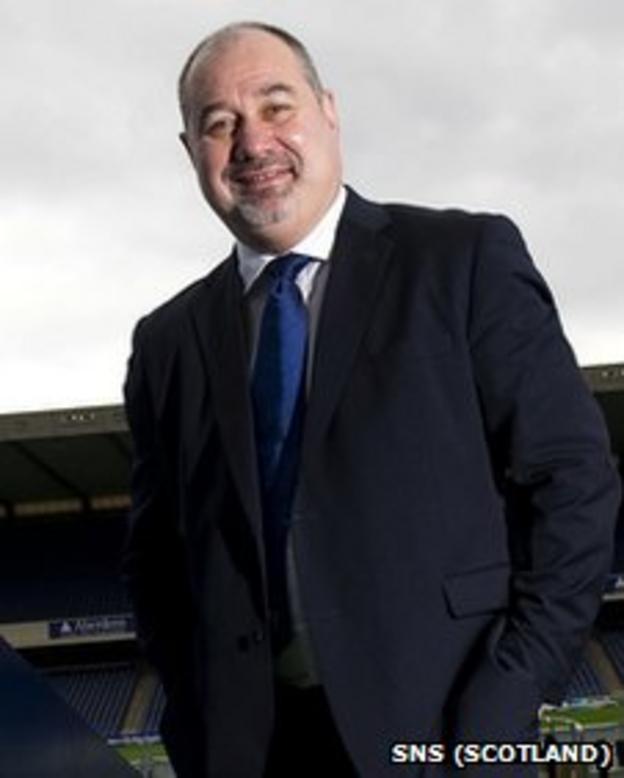 Scottish Rugby chief executive Mark Dodson says money earmarked for keeping Richie Gray at Glasgow Warriors will be reinvested in the club.
"We're going to try to develop our younger players coming through, we're going to try to re-sign all the best talent we have there," said Dodson.
"[We'll] also bring in some players from outside to compliment the squad."
Dodson reiterated that Scottish Rugby "tried everything we possibly could to keep Richie" and that he had been confident of persuading the 22-year-old to extend his stay in Scotland.
"When I arrived [in the job in September] I already knew that Richie was being chased by a host of French clubs and English clubs as well, many of which have got bigger resources than Glasgow and Edinburgh so we knew we were up against it to keep him," added Dodson.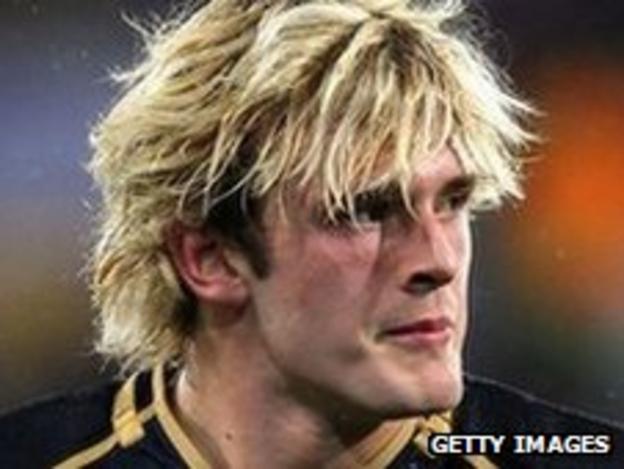 "But I was always confident that if we were able to match the offer of the other clubs and give him the opportunity here to grow then we could keep him.
"In the event he's chosen to test himself in the English Premiership and I think that's a perfectly logical decision as far as he's concerned.
"We're massively disappointed. Richie's his own man and he's made his own decision about where he wants to be tested.
"Are we disappointed? Of course we are, massively. We could've really done with keeping Richie here."
Scotland head coach Andy Robinson supported efforts to keep Gray at Glasgow but now feels there will be an opportunity for another lock forward to stake their claim in Sean Lineen's side.
"I thought it was important that Richie was able to play for Glasgow," said Robinson.
"He's decided that he doesn't want to and we've got to respect his decision because it's a player's career in a professional game, they've got to make those choices for themselves.
"He's going to a good club. For Glasgow it's going to be a loss but it's an opportunity for somebody else and what I would look at is: 'who's going to be the next Richie Gray, who's going to come in and take that position?'
"It's great that players will now have that opportunity."