Canterbury coach Andy Pratt surprised by unbeaten start
Last updated on .From the section Rugby Union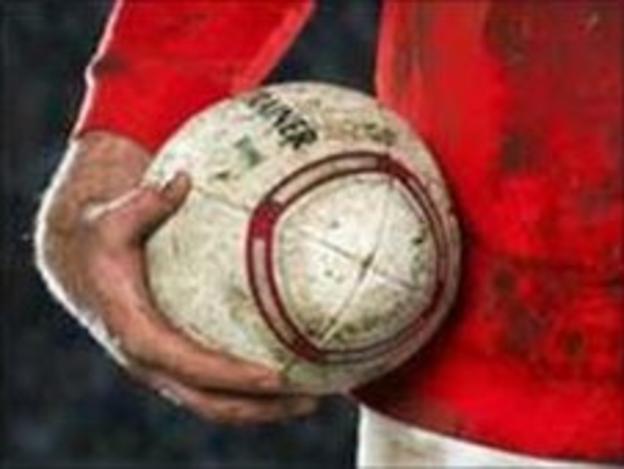 Canterbury coach Andy Pratt has admitted that he did not expect his side's good start to the season.
After getting relegated in the summer, Canterbury have won their first 11 matches this season to top National League Three South East.
Pratt told BBC Radio Kent: "It's down to the players. Going into the league we knew it was all a bit unknown so everything was going to be a surprise.
"The ability to get back to winning ways was important."
Canterbury's biggest test comes in the next month when they face Kent rivals Tonbridge Juddians, who have lost just once in their first season since promotion.
Pratt added: "Tonbridge have done so well this year. They're right on our heels, they've actually gained on us since we met in September. They are the number one rival at the moment.
"However, the winner of that game is not guaranteed anything. There's a long way to go."
Elsewhere, Blackheath and Westcombe Park both lost their National League fixtures.
Blackheath's comeback was too late as they lost 28-22 at Fylde, leaving them sixth in National League One, while Westcombe Park's 24-8 loss at Clifton kept them bottom of National League Two South.