Plymouth Albion re-hire fitness coach James Owen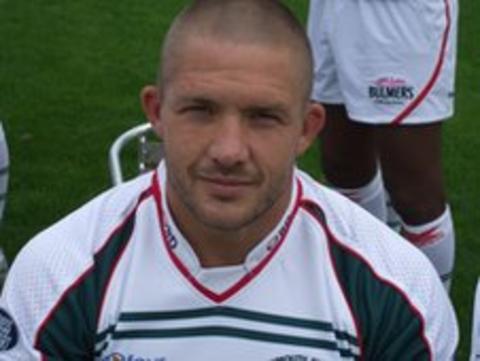 Plymouth Albion director of rugby Pete Drewett has re-hired the club's former fitness coach James Owen.
Former Albion hooker Owen played for four seasons at the Brickfields and is the latest addition to Drewett's team.
The former Exeter boss hired ex-England international Phil Greening as a coaching consultant last month and has brought in Bath fly-half Paul Roberts.
"It's great to have James Owen back with us. He's got Plymouth Albion blood in his veins," Drewett said.
"He really brings a great wealth of knowledge and experience to the fitness aspect of what we're trying to do and I believe he's going to help us take those steps forward," he added to BBC Radio Devon.