Launceston flanker Josh Lord faces eye-gouging charge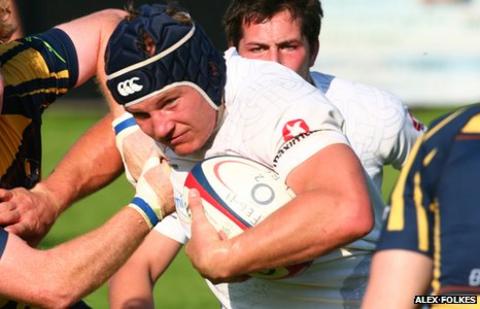 Launceston flanker Josh Lord will face allegations of eye-gouging at a Rugby Football Union disciplinary hearing.
The 29-year-old is accused of gouging Hertford flanker Brett McNamee in the 37-7 win at Highfields in November.
The pair were involved in a fight in the 23rd minute for which McNamee was sent off and Lord was sin-binned.
Lord, who denies the charge of engaging in acts contrary to good sportsmanship, will face an enquiry on Monday 9 January in Bristol.