Cambridge RUFC issue National One warning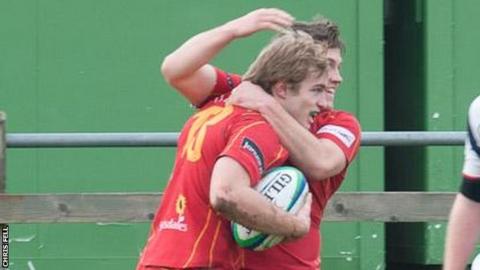 Cambridge chairman Steve Bowller believes his side will be the first of a series of National One clubs to stop paying their squad.
The Grantchester Road outfit were forced to sack boss Bob Crooks and lose six players because of finance issues.
"There is no doubt about it, the whole of National One rugby will change," Bowller told BBC Radio Cambridgeshire.
"For the majority of sides there has really got to be a reconfiguration of the way the money is dished out."
National One clubs used to be supported by funding from the Rugby Football Union, but a scaling-back process, which began in 2008, means sides only receive money for travelling expenses.
"At its peak it was £70,000," Bowller added. "That's gone and we now get a contribution towards our travel costs.
"That's the only support we get and nothing else."