Malvern RFC made to switch divisions
By Trevor Owens
Sports Editor, BBC Hereford & Worcester
Last updated on .From the section Rugby Union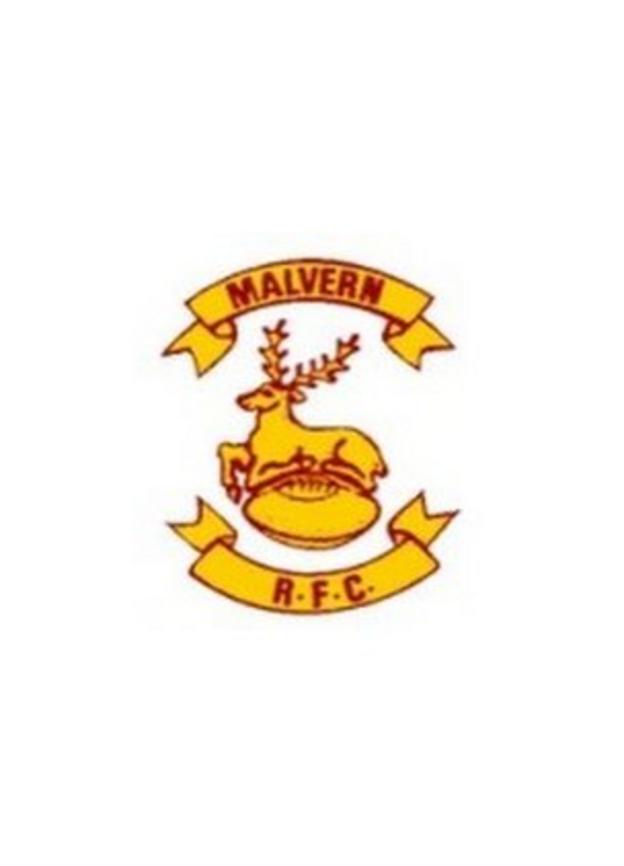 Malvern RFC must face a whole new challenge next season after being transferred to a new division.
After finishing seventh the season just gone in National League Three (Midlands), they have been transferred to National League Three (South West).
"We've been expecting it for the past few seasons, quite honestly," chairman Peter Woods told BBC Hereford & Worcester.
"We are about the southern-most team in the Midlands division at our level."
Malvern are now looking at four trips down the M5 to Devon next season, including games at Newton Abbot and Barnstaple.
"We're going to buy new buckets and spades for our Devon trips," he said. "And we were hoping Guernsey would have been transferred into the South West because that would have been a very nice weekend away.
"But, unfortunately, they have kept them in the London and South East division.
"We know the Devon sides are going to be very strong as they play a forwards-dominated game. We might not have the biggest pack in the world but technically we are very good."
Malvern now face now greater travel costs, but Woods insists that the Rugby Football Union have tried to be as fair as possible.
"The RFU work out the total mileage for each team," he said. "We have got less mileage to travel than anyone else in the Midlands so we were the ones to make the move.
"You are invited to transfer but, in practice, if you decline the invitation I think they still transfer you anyway so you don't get a lot of choice about it.
"It all depends on what sides come down from above and their geography.
"This year three teams from National Two South dropped into the London and South East division which meant they had to move someone out of that league.
"They have moved Ampthill back into the Midlands, because they have been playing in London for a season or two.
"So we've ended up in the South West along with London Irish Amateurs who are only about 15 miles from the centre of London."