Plymouth Albion concede nine tries in 59-26 Rotherham loss
Last updated on .From the section Rugby Union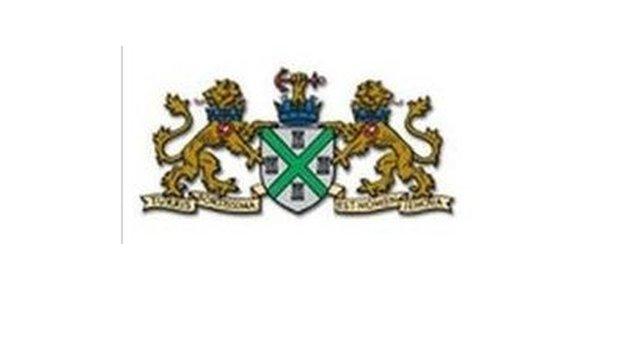 Plymouth Albion boss Nat Saumi made nine changes and paid the price as his side were thrashed 59-26 at Rotherham in the British and Irish Cup.
Tom Bowen went over early on for Albion but by the time he scored again just before the break the Titans had got a bonus point after four tries including a Michael Doneghan hat-trick.
Rotherham got five more after the break including two from Eamonn Sheridan.
Albion dig get a bonus point after both Paul Bailey and Jamie Salter crossed.