Women's Six Nations Guide
By Sara Orchard
BBC London Sport
Last updated on .From the section Rugby Union19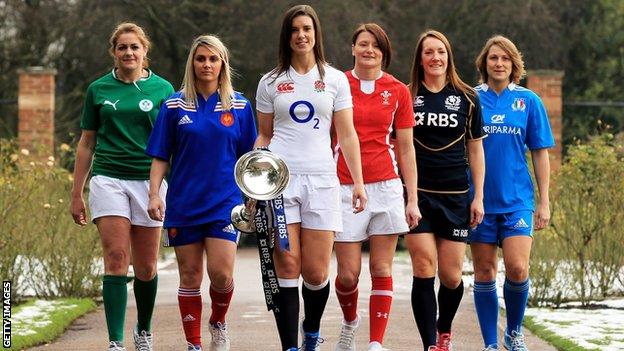 The Women's Six Nations Championship kicks off on Saturday, 2 February, the same day as the men's, and the fixtures are mirrored in both competitions.
England have won the last seven titles - six of which have been Grand Slams - and won the title 13 times in 17 attempts since the competition started as the Home Internationals Championship in 1996.
France joined in 1999, followed by Spain in 2002, before the format evolved in 2007 to match the men's tournament, meaning Italy took Spain's place.
Scotland upset the apple cart to win a Grand Slam in 1998, whilst France took the spoils on three occasions at the turn of the century.
But England's run of success saw them win 11 straight Triple Crowns until 2009 when Wales beat them for the first time in 22 years. A courageous penalty-kick by Wales full-back Non Evans in injury-time sealed a momentous 16-15 victory for the hosts.
This year's tournament represents the opportunity for two sides to qualify for the Women's 2014 World Cup.
England - who have lost the last three global finals to New Zealand - and hosts France have already qualified; but the RBS Six Nations starts the global qualification process. The finishing places of Ireland, Italy, Wales and Scotland in both the 2012 and 2013 championships will see the two highest-placed teams on aggregate securing places at France 2014.
The 2013 campaign will see England rest many of their top players as they focus on the Sevens World Cup in Moscow in June. This could see Ireland and France challenge for the title. But despite a weakened England, the Red Roses will still start as favourites.
England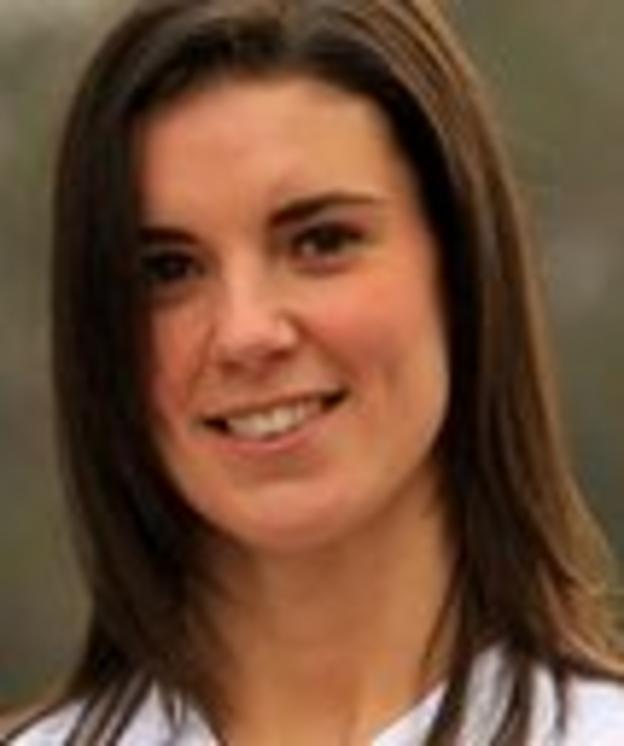 Head Coach: Gary Street
Captain: Number eight Sarah Hunter (Lichfield, left)
Players to watch: Fly-half Ceri Large (Worcester), Lock Tamara Taylor (Lichfield).
2012 Position: Winners (Grand Slam)
What they say: "Our focus and priority is retaining the Six Nations Championship. Yes we have some different faces, but they've got talent, they've got the ability, they just haven't necessarily had the chance to put it out there yet. There are lots of things that get said in the press, there are going to be threats and challenges but this is our chance to test ourselves and show our strength and depth." (Sarah Hunter)
2013 Prediction: Champions. Despite the loss of personnel to England's World Cup Sevens campaign, England remain the favourites with plenty of youngsters looking to impress ahead of next years XVs World Cup. However, another Grand Slam could prove tricky with their second fixture away to Ireland.
France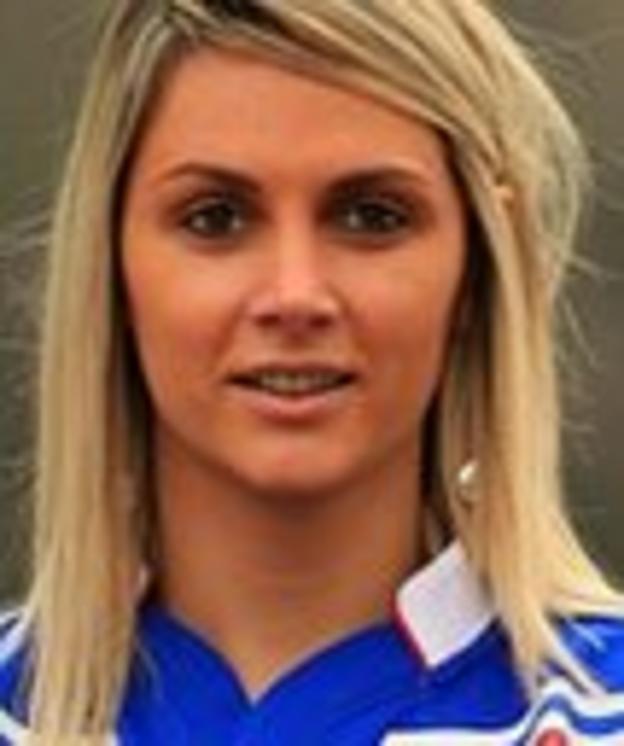 Head Coach: Christian Galonnier
Captain: Scrum-half Marie-Alice Yahe (USA Perpignan, left)
Players to watch: Full-back Caroline Ladagnous (Lons), Centre/wing Jade Le Pesq (Rennes).
2012 Position: Second
They say: "We want to win the Six Nations, because it is very important for the French team to win a competition ahead of the World Cup next year. All the matches are difficult and this year it's even harder because we have three away games but if we play well we can win the tournament." (Marie-Alice Yahe)
2013 Prediction: Third. France continue to improve every season and the back-to-back wins over the USA last autumn will give them confidence. But the fixture list has not been kind, as they will face their toughest opponents Ireland and England away from home.
Ireland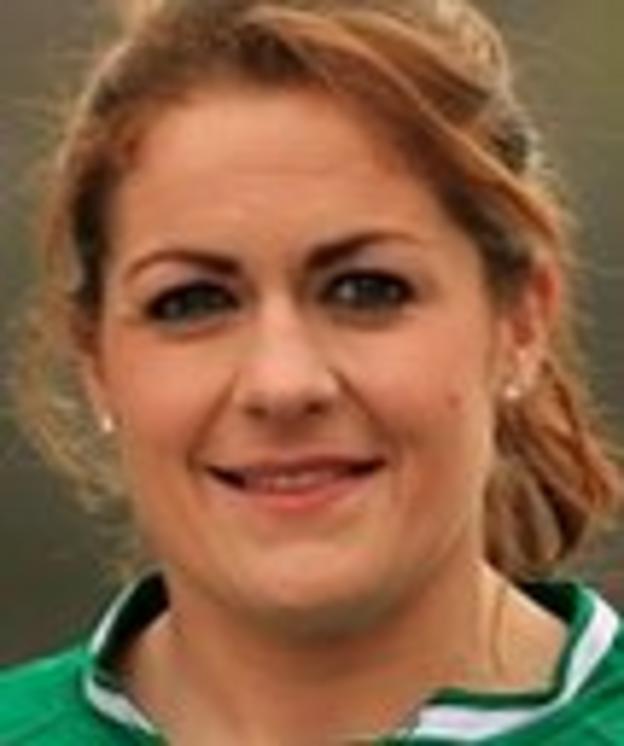 Head Coach: Philip Doyle
Captain: Prop Fiona Coghlan (Leinster, left).
Players to watch: Full-back Niamh Briggs (Munster), Flanker Claire Molloy (Exile), Full-back/wing Ashleigh Baxter (Ulster).
2012 Position: Third
What they say: "Every year we go out to win, our priority this year is World Cup qualification. I've been playing for 10 years, I'd love to have a trophy at the end of it but at the moment we can't look beyond our first game away to Wales." (Fiona Coghlan)
2013 Prediction: Second. This season presents Ireland with the best chance they've had to win the title. Playing France and a weakened England at home could be the opportunity they have longed for.
Italy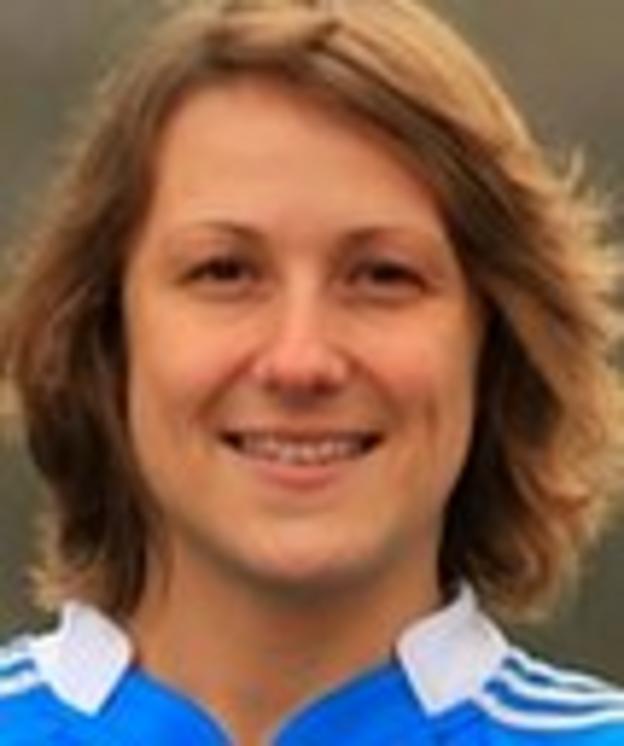 Head Coach: Andrea Di Giandomenico
Captain: Flanker Silvia Gaudino (Rugby Monza 1949, left)
Players to watch: Prop Marta Ferrari (ASD Rugby Riviera del Brenta), Wing Michela Sillari (Rugby Colorno).
2012 Position: Fifth
They say: "The objective of this Six Nations is to qualify for the World Cup. We want to beat Scotland and Wales. We know with England it will always be tough." (Silvia Gaudino)
2013 Prediction: Italy have recently improved with a strong performance (albeit a loss) against the USA in the autumn followed by a strong 29-12 win over Spain. However the fixture list has not been kind to the Italians, with home fixtures against their strongest opponents and having to travel away to Scotland. There is always the chance of an upset if they target their home fixture against Wales.
Scotland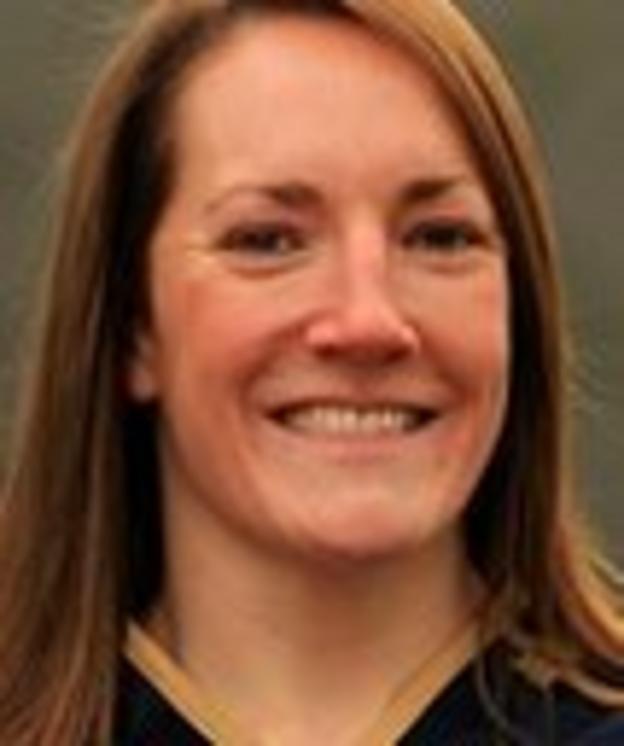 Head Coach: Karen Findlay
Captain: Back-row Susie Brown (Richmond, left).
Players to watch: Back-row Jade Konkle (Hillhead/Jordanhill), Wing Sarah Dixon (Stirling County).
2012 Position: Sixth
They say: "We never forget that it hurts to finish bottom, and it's something we desperately try to avoid. We go out there to be competitive and try to win games. We want to put in some strong performances this year." (Susie Brown)
2013 Prediction: Sixth. Scotland have won the Wooden Spoon in 2011 & 12, but the head coach Karen Findlay is helping bring on women's rugby in Scotland since her appointment in 2011. The vital match and opportunity to avoid finishing last again is their home fixture against Italy.
Wales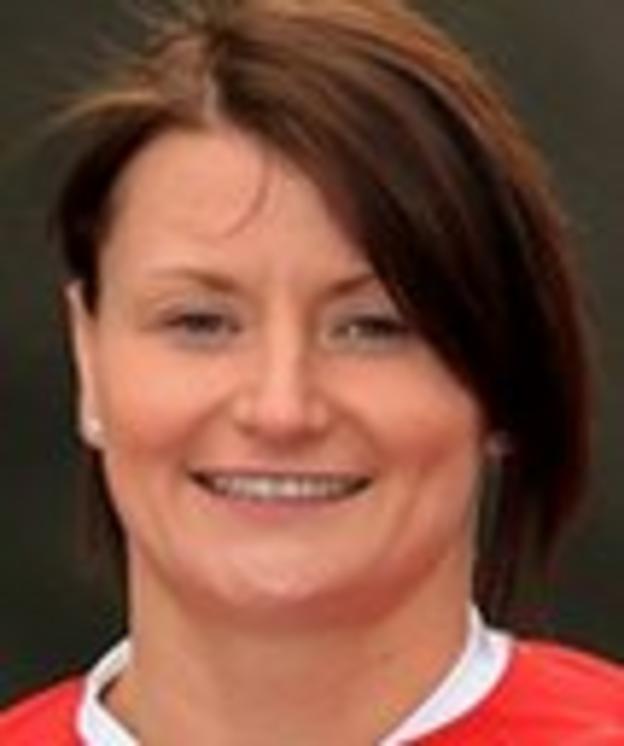 Head Coach: Rhys Edwards
Captain: Lock/back-row Rachel Taylor (Bristol/Dragons, left)
Players to watch: Prop Catrin Edwards (Cardiff Quins/Scarlets), Fly-half Elinor Snowsill (Bristol/Dragons).
2012 Position: Fourth
They say: "World Cup qualification is at the back of everyone's minds. The fact that we've got Ireland at home first means our focus is a win, but also a good performance so we can hope for momentum from that. We've got quite a few players coming back that were involved in the last world Cup, so their experience coming back into the team in invaluable." (Rachel Taylor)
2013 Prediction: Fourth. Wales will be boosted by the return of some experienced players who missed last season's tournament. However the 7-0 win over Spain in January shows that Wales have a lot of improving to do if they are to stay ahead of Italy and Scotland.