Cornish Pirates sign Plymouth Albion prop Jack Andrew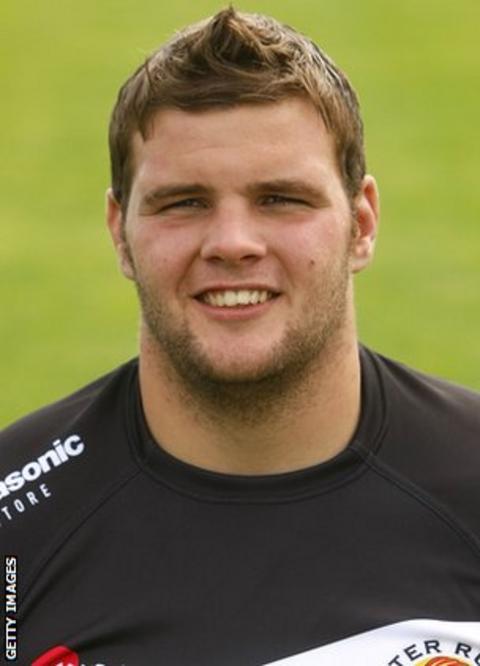 Cornish Pirates have signed Plymouth Albion prop Jack Andrew for the 2013-14 Championship season.
The 22 year-old is the younger brother of
The former Exeter and Launceston prop has played 29 Championship games for Albion in the last two seasons.
"I'm delighted to be joining such a great club and talking with the coaches there is clearly massive ambition and excitement about the future," he said.
"Many have witnessed how well the club develops players and I believe that it's the right place for me to be as I strive to improve still further."
With the recruitment of Andrew it brings the number of new Cornish Pirates signings to 10 as they look to improve on their sixth-place finish this season.
"Jack is a big lad at near to 20 stones and even though a young player he already has a good deal of Championship experience," said Pirates head coach Ian Davies.
"Against us last season Jack proved he is very good ball carrier and that is an area where we have been lacking a little bit."