Launceston trio face disciplinary charges after Worthing match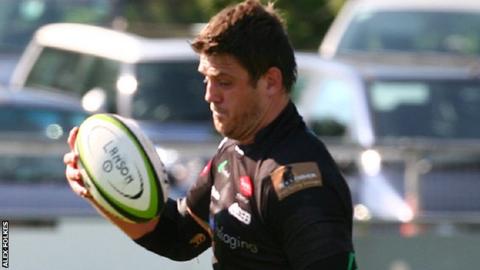 Launceston trio Ben Hilton, Tim Mathias and Barrie-John Chapman will all face an RFU disciplinary panel over alleged offences in a game in April.
The trio have been cited after
Mathias and Cornwall county captain Ben Hilton have been charged with punching or striking an opponent.
Chapman is accused of stamping or trampling on an opposition player, with all three facing a hearing on 21 May.