Redruth coach Ashley Morcom praises players after Southend win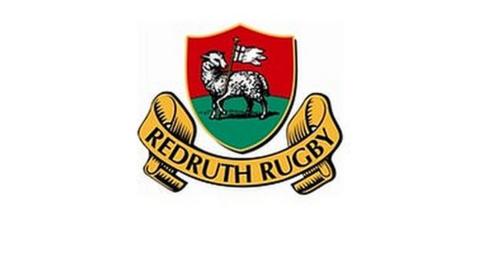 Redruth coach Ashley Morcom has praised his players after their impressive 38-7 win against Southend.
After his side's recent defeat at the hands of Launceston, Morcome was keen for them to get back to winning ways at the weekend.
"Full credit to the guys, they had a talking-to at half-time and we put a few things right," Morocom told BBC Radio Cornwall.
"We had the playing ability and then had the tactics right."
Morcom was also pleased with how his backs performed but admits that the squad does need some shape in parts.
"When the backs get forward they are very good - we've got some good young players coming through, we just a little bit of shaping in some places," he said.
Redruth moved up to 13th in the National Two South table, with six points from three games.