Mike Blair: Vern Cotter will have specific aims on Scotland tour

By Mike Blair
Former Scotland scrum-half
Last updated on .From the section Rugby Union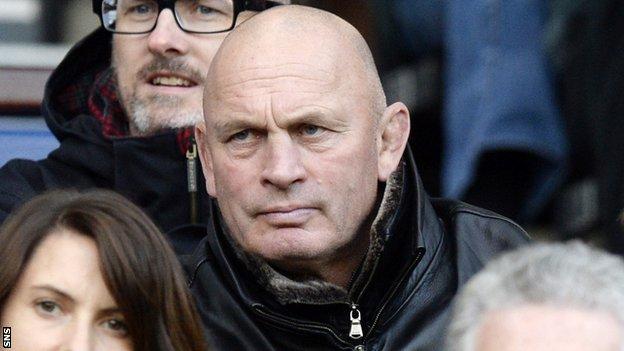 Scotland's summer tour is not ideal in terms of selection continuity, preparation and, potentially, the knock-on effect on results.
But it will provide players the opportunity to showcase their talents to a new coach on a fairly even playing field with their peers.
Players on current contracts outside Scotland cannot play in the final Test match against South Africa because of International Rugby Board regulations, therefore this second squad is made up entirely of Scottish-based players or players moving to English clubs but with contract start dates of 1 July (hence eligible).
The pressure will lie more with the first group of players as these games require wins. The second group potentially will be more expressive as wins against the Argentines and South Africans will not be as expected.
New head coach Vern Cotter will have looked at the upcoming four summer Test matches and devised, with his fellow coaches, how to get the most out of these games, and indeed what he wants to get from them.
So what will Cotter want to achieve from the tour?
Understanding is the first
Understanding by the players of his game philosophies, structures and style. Understanding of how he goes about his work, but also his understanding of the best way to manage the Scottish players. He is new to Scottish rugby and will have to learn how to get the best from his players, psychologically and physically.
Buy-in from senior players
Get his 'leaders' onside and driving the culture and work ethic of the group. Find out which players will stand up for him and who he can build his team around come the World Cup.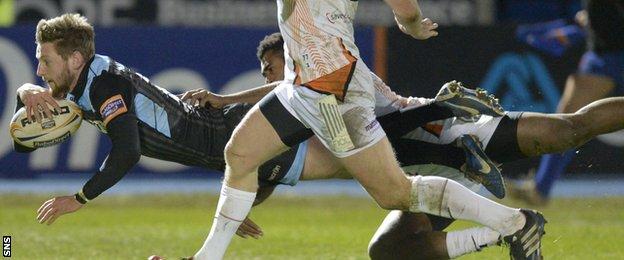 Opportunities for players
There is not long until the World Cup and therefore not long to uncover the rough diamond. There will not be many players, barring those currently injured, who will make the World Cup squad who are not involved on this tour.
Development of players
The touring environment is great for learning, whether it be from other players or coaches. There is plenty of time for work-ons and extras. With a new coach involved, I would expect everyone to add 10 minutes more individual work at the end of training.
Building a rapport between coaches
This is crucial to the dynamic of the group. There will be new ideas and differing opinions. The coaching group has to be the first to gel.
So, what of the selection?
The make-up of 19 Glasgow players, 17 exiles and seven Edinburgh players is slightly skewed because of new clubs for next season being given as their club association (therefore a higher exile number), but Glasgow certainly take the lion's share of places, and rightly so.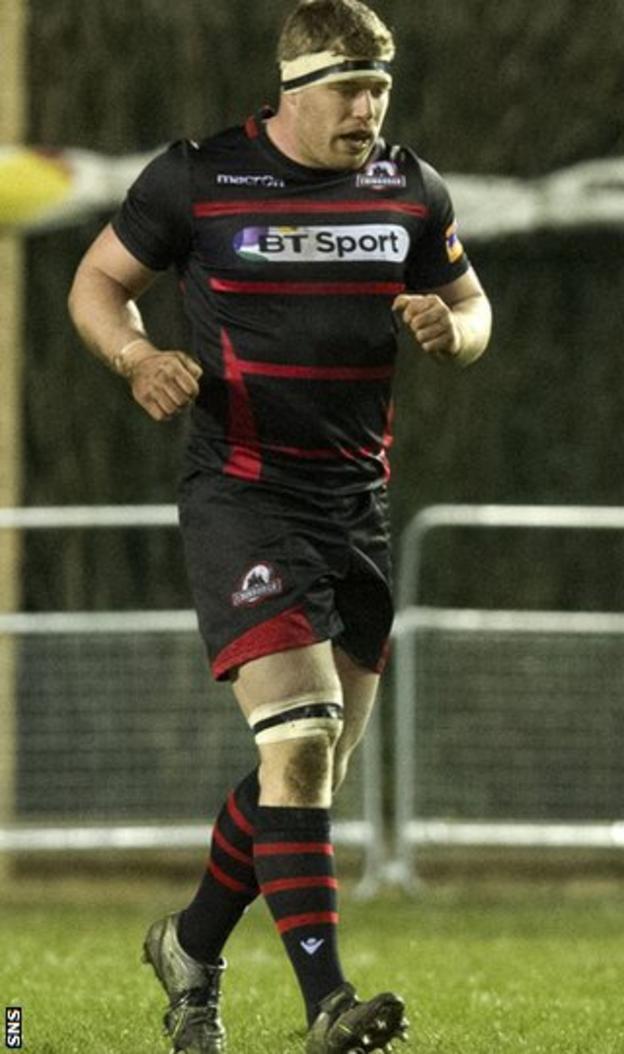 Their head coach Gregor Townsend deserves huge credit for not only creating a winning culture, but doing so while developing young Scottish talent - a tricky balance.
Finn 'the muscle' Russell looks set to make his debut in the first match of the tour, having seemingly leap-frogged Ruaridh Jackson and Duncan Weir.
He is a fantastic example of what can happen when someone is given a chance. He is small, there's no denying it, but his attitude and technique in defence reminds me of the young kid playing mini rugby who fearlessly flies into tackles, putting his body on the line for his team. You know the kid I mean - there's one in every team…
Roddy Grant will be disappointed not to have been given the call after his season with Edinburgh but the man taken instead, Blair Cowan, is an impressive player.
Having played against him at London Irish I can assure you this guy can play; strong over ball and tough in the contact.
Euan Murray or Ryan Grant are not selected and no injuries were mentioned. If they are just not involved it would raise eyebrows.
It is interesting to see Alex Allan and Kevin Bryce touring. Allan is a guy earmarked for the future and is bursting with potential. A very astute swipe by Townsend from along the M8.
I know less of Bryce, but there has been a long-term concern about the lack of depth in the hooker position from the Scotland management (hence Stuart McInally's position change) and a player of Bryce's athletic ability is worth a look.
At this stage we can only speculate as to who is being taken for development purposes or real game time.
We will find out soon enough and I'm genuinely intrigued to see and hear how Cotter will lead this team through the tour and into World Cup 2015.