British & Irish Lions: Australia want New Zealand 2017 tour game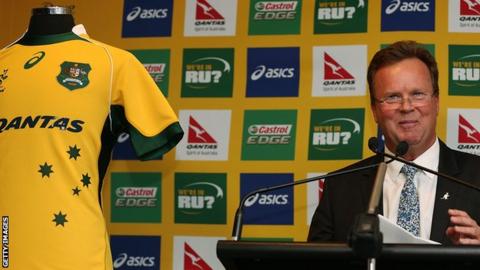 Australian Rugby Union chief executive Bill Pulver says he wants the British and Irish Lions to start their 2017 tour of New Zealand in Australia.
The Lions began their successful tour of Australia last year against the Barbarians in Hong Kong, although dates and fixtures for 2017 have yet to be announced.
"If they want preliminary games outside New Zealand then we would be a wonderful location for them. We would take it in a heartbeat," Pulver said.
"That's one of the conversations we've been having with them."
The Lions were whitewashed 3-0 by the All Blacks on their last tour of New Zealand in 2005.