Mark Cueto: Rugby should introduce heart screening
Last updated on .From the section Rugby Union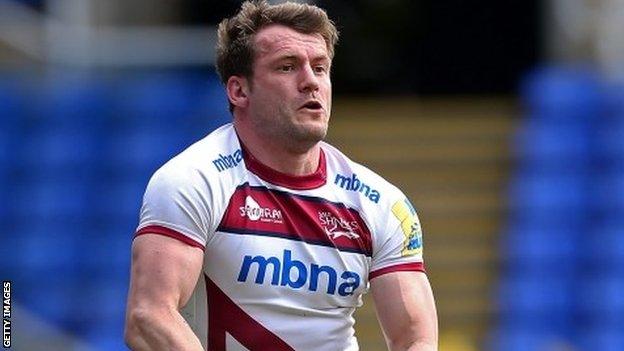 Premiership clubs should consider introducing screening for heart-related defects in players, says retiring Sale Sharks wing Mark Cueto.
Rugby league player Danny Jones died of a suspected cardiac arrest during a match for Keighley Cougars on Sunday.
"The majority of screening I've ever done is with England," Cueto said. "As a club player I've never been involved in any tests around the heart.
"Maybe it's something we need to be keeping on top of at club level too."
Cueto, who was speaking in a wide-ranging interview with BBC Sport's Katie Gornall, believes player welfare is always improving in the sport, adding: "That is one area of the game which is getting better, in terms of the medical side and the science behind the training."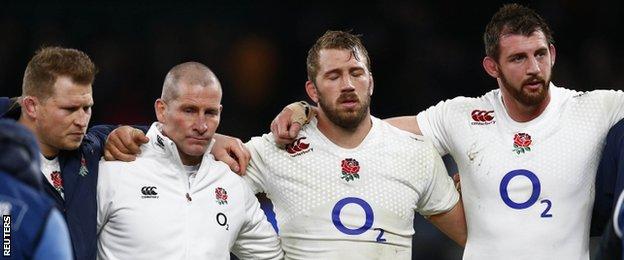 Cueto on England's World Cup chances
Cueto, 35, is retiring at the end of the Premiership season, after a career which featured two World Cups with England and 55 caps over an eight-year period.
He admitted to being envious of the current team, who will play in a home World Cup later this year - and believes Stuart Lancaster's team have a good chance of doing well.
"England are in a really good place," he said. "The first three years under Stuart they progressed really well.
"They had a shaky patch but they came relatively good again in the recent Six Nations.
"They have a strong set-piece and a forward pack that can compete with anyone in the world. In the Six Nations, they were also ahead of the others in terms of try-scoring, so that shows the attacking side of things is developing too.
"Taking all of that into account and being at home, I think they are in a good spot."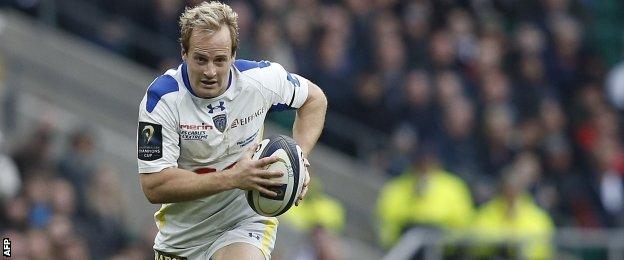 Cueto on French-based stars
Two players unlikely to play for England in the World Cup are Clermont full-back Nick Abendanon and Toulon flanker Steffon Armitage.
Both play in France and are not available to Lancaster, who does not pick players based overseas.
Abendanon was named European Player of the Year on Tuesday after completing an impressive season with a fine solo try in the Rugby Champions Cup final.
"On form, there's no way you can ignore them but rules are rules," said Cueto.
"The EPS agreement has been in place for so long and if you leave the Premiership, you know you won't be considered to play for your country.
"It is black and white. It's their decision to go out there."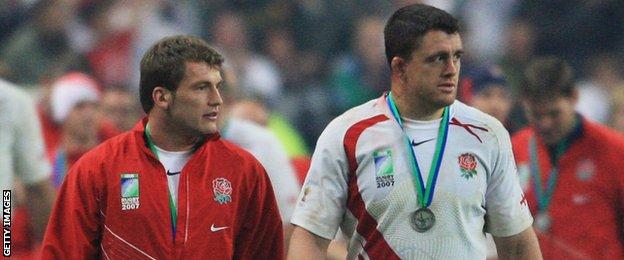 Cueto on the end of his playing career
"I'm going to miss the matchday experience. I can't think of anything which will compare.
"You do live your life week by week and everything is geared towards getting a win at the weekend. Once I've got the kids to bed at night, I'm checking our app to see what time training is and when the team meeting is.
"Everything is planned to the second and I've had that for 15 years.
"I thought I was coping with it quite well but as the weeks get closer and closer, you can't help but go over it in your mind."