Myles Landick is named as new Jersey Athletic boss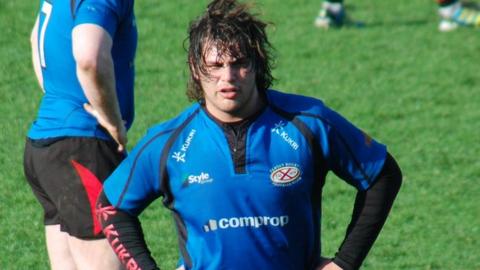 Former Jersey RFC prop Myles Landick has taken over as head coach of Jersey Athletic, the club's amateur side.
The 25-year-old, who is also Jersey RFC's groundsman, was forced to retire from rugby earlier this year because of a persistent knee injury.
He spent six years in the Jersey squad and was part of the side which won promotion to the Championship in 2012.
Athletic play in The Shield, a merit table competition for second teams from mainly London-based clubs.