Cardiff Blues' play-off semi date confirmed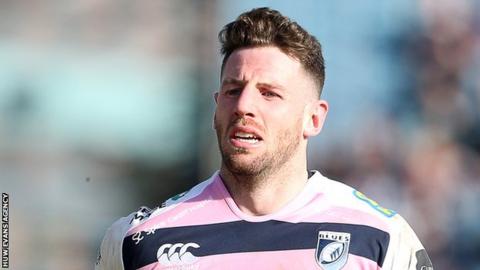 Cardiff Blues' European Champions Cup play-off semi-final at Stade Francais has been confirmed for Friday, 19 May.
The winners will go to either Northampton or Gloucester for the final on Friday, 26 May.
Saints will host Gloucester in their semi-final on Saturday, 20 May with all the semi-finalists' chances determined by their domestic league finishes.
The final winners will take the last place in Europe's top-tier non-Test tournament for 2017-18.