Three new members join chairman David Buttress on Dragons board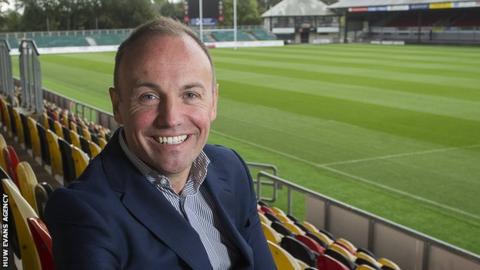 Three new directors have joined Dragons chairman David Buttress on their board.
Ex-Royal Marine officer and financial analyst David Reynolds has joined along with Welsh Rugby Union (WRU) finance director Steve Phillips and board member Ian Jeffery.
Buttress became chairman after the WRU took over the Welsh region in July, 2017.
He said the board has "strong independent representation" alongside "key" WRU personnel.
He said the board make-up "is reflective of how aligned we are at senior level".
Buttress added: "Our collective primary purpose is to build a great example of regional rugby both on and off the pitch and we are united in this aim."