Bath winger Jeff Williams extends contract at the Rec until the end of the season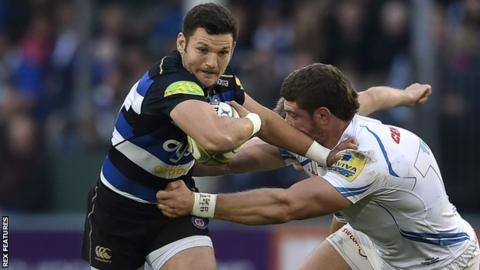 Bath winger Jeff Williams has signed a contract extension to the end of the season with the Premiership club.
The 29-year-old is still working to regain full fitness after suffering a knee ligament injury in 2016-17.
The former England Sevens player has scored seven tries in 20 appearances for Bath, who he joined in April 2015.
He told the club website: "I'm really looking forward to getting back and doing what I can to help the second half of the season go the way we want."