Bangor sailor James Espey qualifies for laser class at Olympics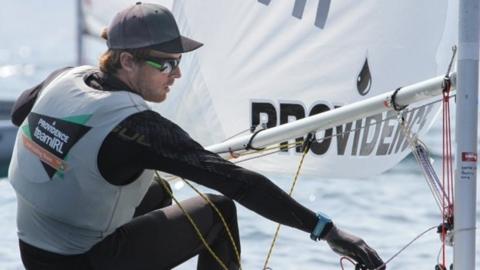 London 2012 competitor James Espey has become the first sailor to qualify to compete for Ireland at the 2016 Olympics in Rio.
The Bangor sailor secured his place just two days into the six-day regatta at the Sailing World Championships in Santander, Spain, where 50% of the Rio Olympic places are being awarded.
He has qualified for the Gold fleet in the Laser Standard class.
Espey finished 40th overall, within the top 49 he required to book his place.