Two youth players axed for postings over Lennon
Last updated on .From the section Scotland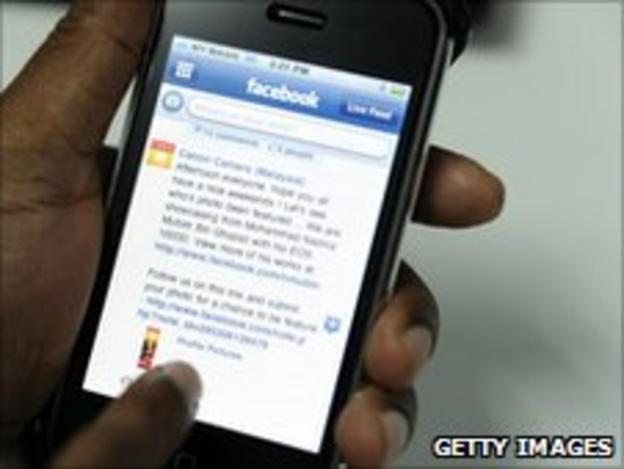 Youth players at Clyde and Berwick have been sacked and two more face investigations over social media postings about Celtic boss Neil Lennon.
News of parcel bombs being sent to Lennon and two prominent Celtic fans prompted a blizzard of comments on sites like Twitter and Facebook.
St Mirren and Motherwell are conducting internal probes on the matter.
Teenagers at Clyde and Berwick have had their contracts terminated for posting offensive messages.
Strathclyde Police said the two packages sent to Lennon, and others to lawyer Paul McBride QC and former MSP Trish Godman, were "designed to cause real harm to the person who opened them".
On Wednesday, Berwick Rangers immediately jettisoned one of their Under-17 players after he admitted saying on Twitter that he wished the parcel bomb had killed Lennon.
And, on Thursday evening, Clyde revealed that they had taken similar steps.
A statement from the Third Division club said that the player "has apologised profusely for his words and deeply regrets the distress that his action has caused".
It added: "Clyde FC equally regrets the offensive remarks by the player and have contacted Celtic FC to apologise for this matter."
St Mirren say: "Allegations of posts being made by players to social network sites have been brought to our attention.
"Subject to the club's disciplinary procedure a full investigation has been launched so it would therefore be inappropriate to comment further at this time.
"The club condemns all sectarian behaviour and supports all efforts to eradicate it from the Scottish game."
Two of the four parcels were intercepted at Royal Mail sorting offices last month, both addressed to the Celtic manager. The first one was found in Saltcoats, Ayrshire, on 4 March and the second was intercepted on 26 March in Kirkintilloch, East Dunbartonshire.
Two days later a parcel for Ms Godman, former deputy presiding officer of the Scottish Parliament, was delivered to her constituency office.
The most recent package was intercepted last Friday at a post box in Montgomerie Terrace in Kilwinning, Ayrshire, addressed to Mr McBride, who represented Lennon during his recent dispute with the Scottish Football Association.