Roberto Martinez lauds James McCarthy and Scots talent
Last updated on .From the section Scotland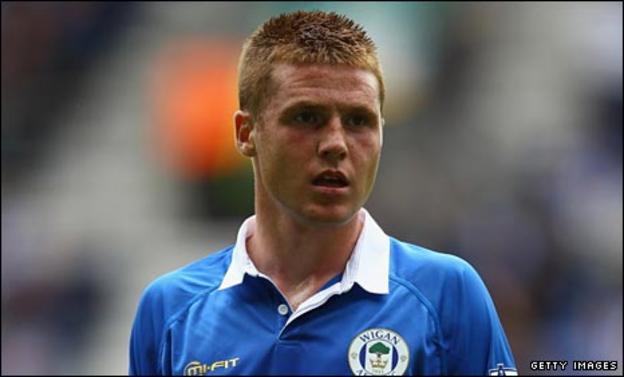 Wigan's Roberto Martinez thinks the success of James McCarthy proves that Scottish football is a great market for England's top flight.
And he believes that Shaun Maloney, his new arrival from Celtic, will be a big success at the DW Stadium.
"James McCarthy is a real diamond for us and I know he is going to move into the next step very soon," he said.
"And I know for a fact that Shaun will have a real successful time with Wigan."
Scotland forward Maloney had become a bit-part player during his second spell at Celtic after returning there from Aston Villa.
But Martinez thought that he had to grab "a unique opportunity" to sign the 28-year-old for £1m once he learned of his availability.
"Shaun feels that Celtic are his club and will be for the rest of his life," admitted the Wigan boss.
"But probably after his experience at Aston Villa, he felt he wanted to have another go at the Premier League and those sorts of player don't become available too often.
"I believe he has fantastic individual talent in one-on-one situations and technically very gifted.
"And I feel probably the best two or three years in terms of using his experience in front of him."
Martinez had a spell as a player with Motherwell in the Scotland's top flight after his time playing for Wigan.
In recent seasons, he had returned there to sign McCarthy and fellow midfielder James McArthur from Hamilton, Gary Caldwell from Celtic and Connor Sammon from Kilmarnock.
"I had the pleasure to play in their league and I know it is a great platform for young talent to develop and, in that respect, it is a fantastic market now," Martinez told BBC Scotland.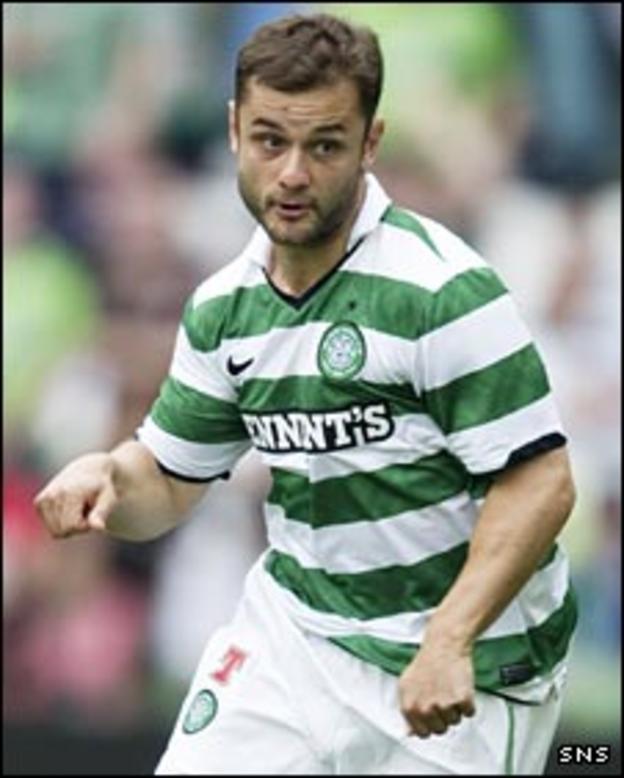 "I think in many ways the English market is too expensive for us and, for that reason, we have to go abroad and sign a lot of players from South America, or Spain or Holland, but I think Scottish players are unique - they've got a real hunger to succeed."
Martinez believes that McCarthy, the Glasgow-born Republic of Ireland international, will eventually leave for a major club but would view that as a success.
"All I want for James is for him to carry on enjoying his football and developing," he said.
"I think there's no doubt that he is going to go to the very top in world football.
"He's a very mature boy. He is only 20 but has played so many games that he is the first one to know he doesn't want to make that jump, that step too early.
"I have never been in any doubt that James needs another season at least to carry on having that responsbility and in a way experimenting with things tactically on the pitch.
"One day I am sure he is going to go right to the top and be involved in Champions League football."