SPL 'has not yet distributed cash to clubs'

By Chris McLaughlin
Senior Football Reporter, BBC Scotland
Last updated on .From the section Football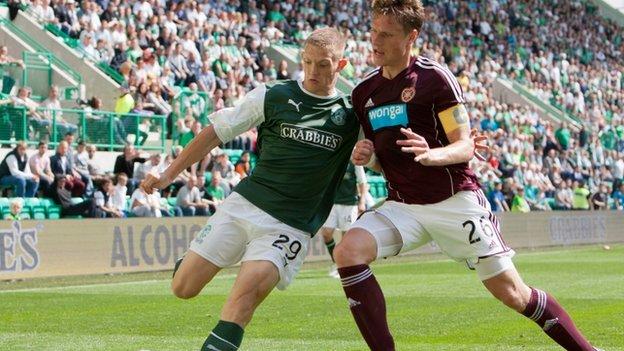 The Scottish Premier League has yet to distribute cash to its member clubs and is unsure when it will be in a position to do so, BBC Scotland has learned.
Clubs were due to receive money from sponsorship and broadcasting revenues at the start of this month but have been told they will have to wait.
The delay is being blamed on cash flow problems resulting from the summer of uncertainty over Rangers.
The problem is also affecting the Scottish Football League.
It is due about £2m from the SPL for their annual settlement agreement.
Several clubs have already contacted the SPL to find out when they can expect to receive payment, but have been told they cannot be paid until the money comes in.
The SPL renegotiated its TV deals with Sky and ESPN after it was decided Rangers would start again in division three.
But the league is still waiting for payment from those deals and a number of other top sponsorship contracts.
It is understood the SPL is hoping to make a payment of some kind this month but cannot give any specific date or figure.