Commonwealth Games 2014: Scotland's high five
By Clive Lindsay
BBC Sport
Last updated on .From the section Scotland13
It is a year to the day before the Commonwealth Games begins in Glasgow, ushering in what home fans hope will be a blaze of golden glory.
With unprecedented financial support behind them, the green shoots of improved performances have already started to sprout for Scotland's sportsmen and women.
Here, BBC Sport highlights just five of Scotland's brightest medal hopes for the 2014 Commonwealth Games.
Paul Foster (Bowls)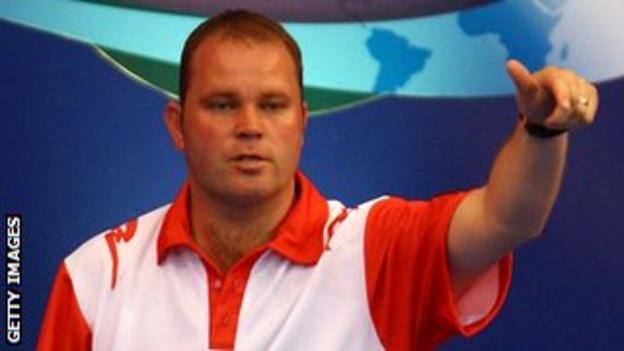 Four-time indoor world champion and current world number two Paul Foster will be looking to transfer his continuing good form to the outdoor game, in which he struck pairs gold at the Commonwealth Games in Melbourne in 2006.
Whether the Troon man again goes for pairs glory, the singles, triples or fours, will depend on the strategy of the selectors - and his form in the preceding season.
There is plenty of competition for that singles berth. The emerging Stewart Anderson, now the world indoor number nine, , former world champion David Gourlay is third in the rankings, Darren Burnett is number four, while five-time world champion Alex Marshall is down at 13.
The outdoor game has its own rankings, topped by Australia's Lief Selby, who took the silver four years ago in Delhi, where the Scots emerged without a medal. The highest-placed Scot is Graeme Archer at seven, while Jonathan Ross - 11th in the indoor standings - is ranked 16.
However, Foster and Marshall are the current world outdoor pairs champions, while won the triples. won the woman's fours too, so Foster and his team-mates will be looking to maintain that kind of form in front of their own fans.
Michael Jamieson (Swimming)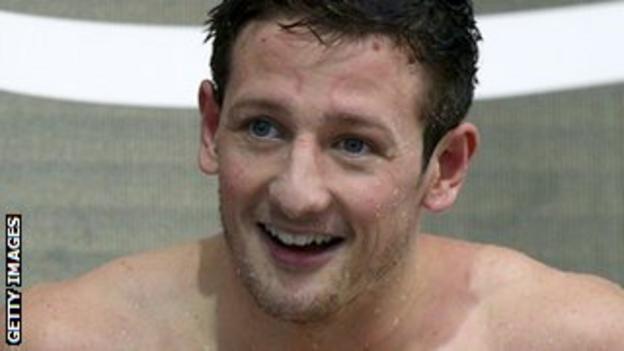 Swimming will, arguably, be among Scotland's strongest disciplines going into the 2014 Commonwealth Games. None more so than Michael Jamieson, who set the of two minutes 7.78 seconds in the 200m breaststroke final at the British Championships.
The 24-year-old Glaswegian was an Olympic silver medallist in London last year, when only a new world record by two-time world 200m breaststroke champion Daniel Gyurta denied Jamieson the gold. Of course, the Hungarian will not be able to compete in Glasgow next year.
Jennifer McIntosh (Shooting)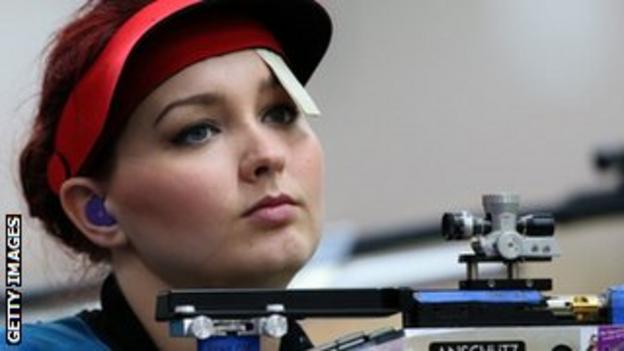 Edinburgh-born Jennifer McIntosh went into the London Olympics with high hopes having become the most successful Scottish female athlete at a single Games when she won two golds and a bronze medal at the Commonwealth Games in Delhi three years ago.
However, competing for Team GB meant she has had to rebuild her confidence ahead of defending her Commonwealth titles in front of her own crowd. At just 22, she has time on her side to do so.
Her father, Donald, will be able to pass on some tips about handling the pressure, having also competed at a Commonwealth Games in Britain, in Manchester in 2002.
Hannah Miley (Swimming)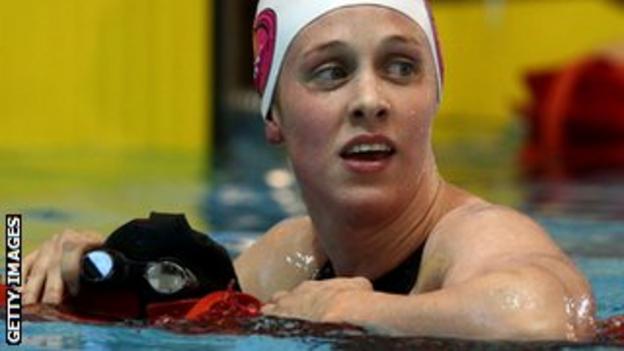 Hannah Miley has continued her progress since winning a 400m individual medley gold medal at the 2010 Commonwealth Games.
The English-born 23-year-old was disappointed to finish fifth in the final at the London Olympics.
But she has since bounced back by in Istanbul, beating China's double Olympic champion, Ye Shiwen, in the process.
, behind Ye and Hungary's Katinka Hosszu, in the 200m individual medley final suggests that a golden double in Glasgow is well within Miley's reach.
Dan Purvis (Gymnastics)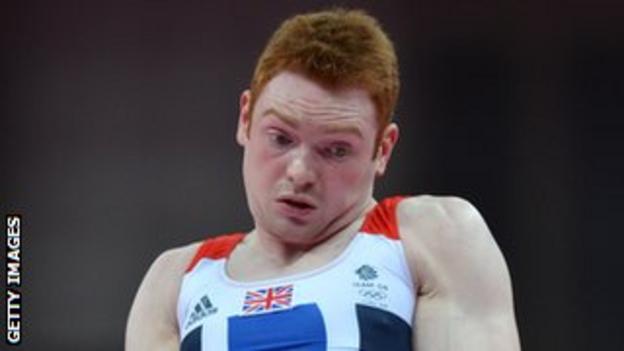 Dan Purvis has emerged from the shadows of to become Scotland's best hope for gymnastics gold in Glasgow.
The Liverpool-born 22-year-old had already shown his own progress by helping the British team to team gold in the European Championships and an Olympic bronze last year.
Then, in April, he claimed , finishing behind Ryohei Kato of Japan and Oleg Vernyayev of Ukraine, to end the all-around season as the number two-ranked gymnast in the world, just behind Germany's Marcel Nguyen.