Shinty's Paralympic hero an inspiration for all

By Gary Innes
Fort William shinty wing centre
Last updated on .From the section Scotland0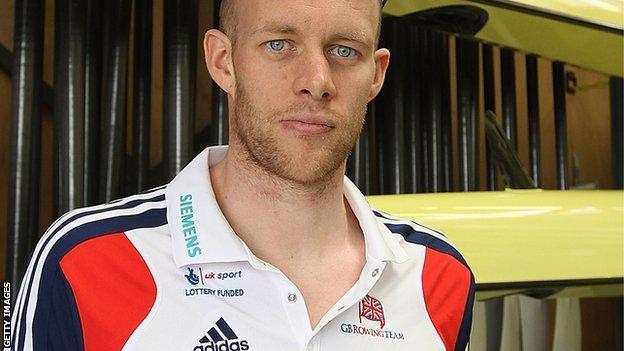 Unusually, it was not the Lochaber weather that stopped the An Aird men from fulfilling their home fixture at the weekend. This time it was due to a late morning cancelation from Bute, because they could not raise a team.
I should add this is something that does not normally happen at the top end of shinty but it was an inconvenience for a number of travelling players, including myself, who had set off for the fixture.
Thankfully, Niall MacPhee, who I was car-sharing with, turned around at Loch Lomond and took me back to Balloch, to catch a train back into Glasgow, as he continued his journey north.
Standing minding my own business at the railway platform, it quickly became apparent that the lovely folk of Balloch had never seen a strange man with a shinty stick before.
One child was quickly ushered away after I overheard him say "look at the big man with a stick mummy", while a gathering of younger lads pointed, stared, with one exclaiming: "I reckon I could take him, stick an all!"
Thankfully, I made it back to Glasgow unscathed. However, I'll be sending an invoice to Bute Shinty club for my train ticket and for a new pair of boxer shorts!
Helmets have been a talking point in shinty for a while now, with Irish hurlers compelled to wear the head gear since January 2010.
It is compulsory for anyone under the age of 17 to wear a helmet and faceguard but they remain optional at senior level.
This week, Kingussie wrote to the Camanachd Association asking them to consider making it compulsory for anyone who is playing at U17 level before March 2015 to then continue wearing a helmet for the remainder of their career.
If this motion was to get passed, within 10-15 years almost all top flight players would be wearing them, unless the Camanachd were to introduce a compulsory measure across the sport before then.
This will go to a board meeting next week where they will discuss the proposal.
I personally think this is a great idea and, having taken to wearing a helmet over the past couple of years, I am a big fan of introducing that extra bit of safety within the sport.
So how do you feel about this idea? Do you think after the age of 17 you should still be allowed to decide if you wear a helmet or not, or do, like Kingussie, think this is a step in the right direction for keeping your own teeth?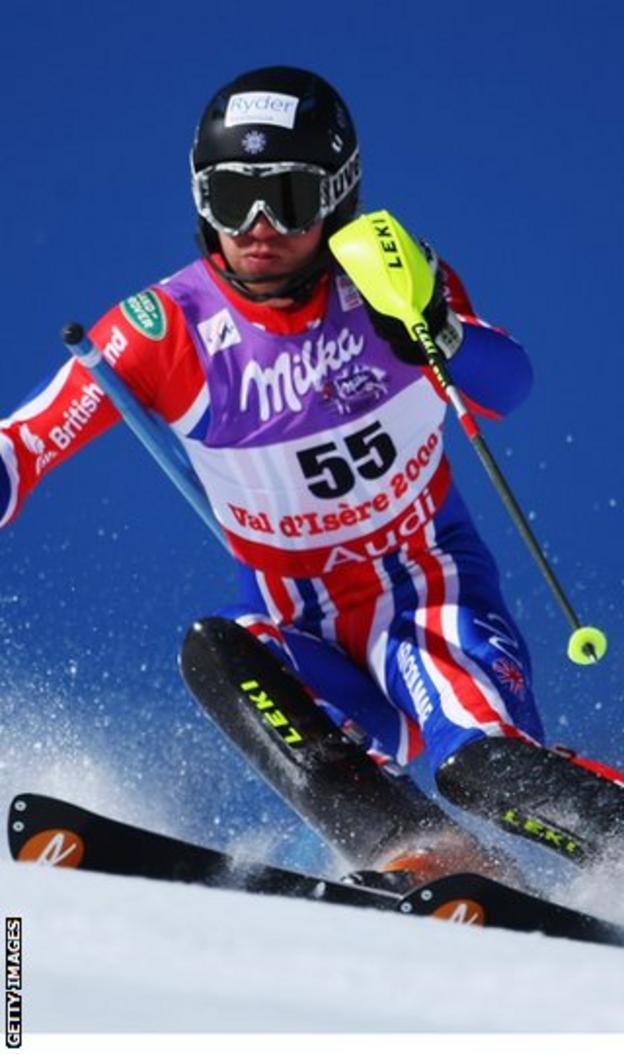 Lastly, we have been talking over the past couple of weeks about Olympians who have played shinty and last week we added skier Alain Baxter to the list.
This week we can proudly add Alain's brother, Noel Baxter, who skied for Great Britain at the 2002 and 2006 Winter Olympics, Andrew Freshwater, alpine skier, 1998 and David Andrew Smith MBE, London 2012 Paralympic gold medallist and two-time world champion rower.
Incredibly, all four played for Kincraig Shinty club!
David's story, however, is a particularly special one.
This extraordinary man from Aviemore played for Newtonmore as a junior and helped coach and train the Kincraig squad when they won the double.
He had to have three vertebrates removed to deal with a spinal tumour in 2010, which left him paralyzed for a time. He then had to learn how to walk again, with months of rehabilitation and gruelling training regimes.
His story of determination, focus and commitment to never giving up shone through to succeed and hold his ultimate goal in his hands, while the eyes of the world watched on.
I urge you to watch this short video of David's inspirational story en route to winning gold in London. Remarkable!
The boys in Balloch wouldn't mess with him that's for sure!
So lets try and make it four weeks in a row.
If you can think of any other Olympians to have played the greatest sport of all, then please do get in touch.