Celtic can gain from looking beyond the usual candidates

By Richard Wilson
BBC Scotland
Last updated on .From the section Scotland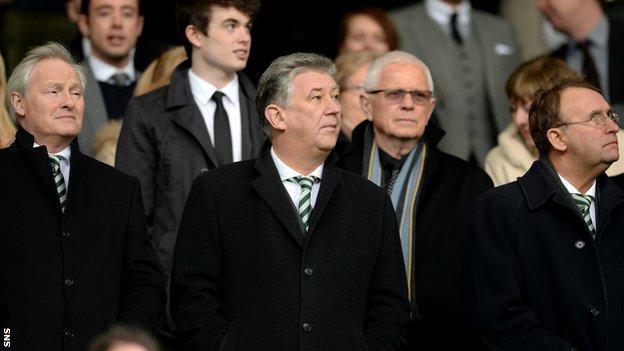 Candidates for the vacant manager's job will be sounded out, but Celtic need to select their criteria first.
The club is in a unique position, and few of the likely contenders this summer will find alternative employment that includes access to the Champions League, so there will be no shortage of interest.
That should be treated, then, as an opportunity. The appointment of Neil Lennon's successor is a strategic decision and sentiment ought to be a secondary consideration.
An emotional attachment to the club can help when a new manager takes up his role. Fans are more likely to show patience when they consider the individual to be one of their own, or to already have a history at Celtic Park.
There is a form of romanticism at play, for instance, when some supporters hanker for Henrik Larsson to return to Glasgow.
The Swedish striker became an iconic figure because of his playing exploits, but there is no body of evidence yet to suggest that he can reach similar heights as a manager.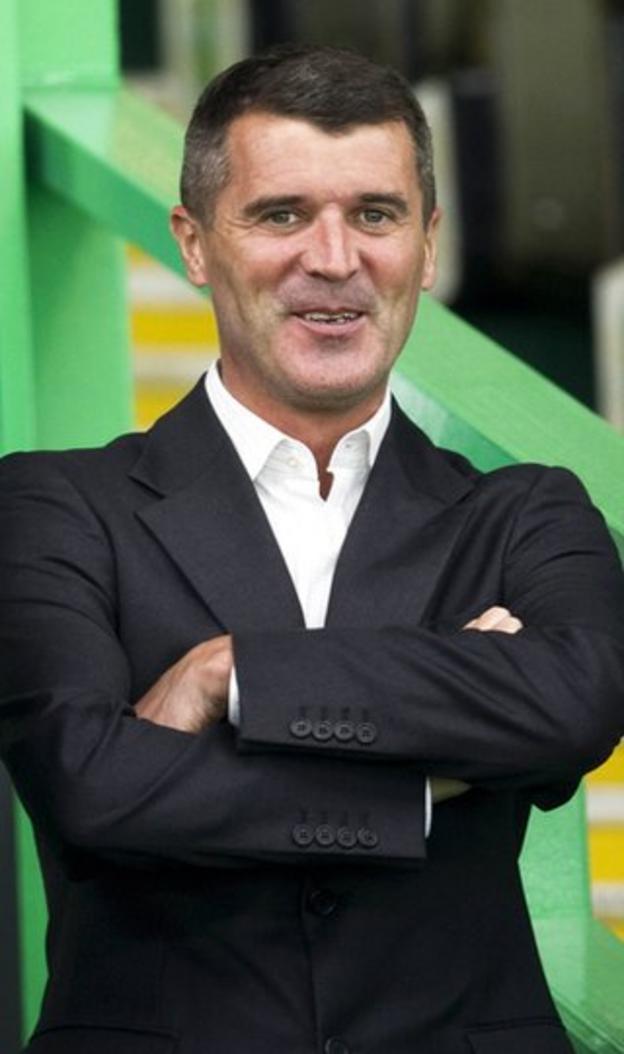 Celtic do, of course, have enough leeway in which to take a risk. No other team is likely to manage a lasting title challenge in the Premiership next season, because the Parkhead club's resources are so much greater.
There is money and prestige to be lost if the club fails to reach the Champions League group stages or stumbles out of the domestic cups, but they would not be drastic setbacks given the cash banked in recent seasons.
Neil Lennon was a rookie when he took over from Tony Mowbray, after all, and disappointing results would have been factored into his progress.
There was at one stage, though, a mood for providing Lennon with a mentor, with both Gordon Strachan and Stuart Baxter sounded out about a director of football role. Celtic could reprise this management structure, but consideration will first be given to the qualities of the leading candidate.
That approach reflects the board's confidence in the current hierarchy of responsibility, with final recruitment decisions taken by the chief executive Peter Lawwell, the head of football development John Park and the head coach.
Disrupting a structure that has worked with a good degree of success would seem to be needless further upheaval. Norwich have been credited with an interest in Park, and the English club is appointing figures to a new football board alongside recently-appointed manager Neil Adams and chief executive David McNally, who has previously worked at Celtic Park.
Norwich are seeking a head of recruitment and a technical director, in keeping with the greater understanding amongst clubs that recruitment and player development are the key foundations to successful long-term stability and progress, although there is nothing happening with regards to Park.
If Larsson has an advantage, it is in popular opinion. Even Celtic supporters who query his appointment on the grounds of experience would still offer unequivocal backing out of favouritism. There is a train of thought that one of the criteria the Celtic Park directors will consider is the new manager's impact on season-ticket sales.
That is unlikely to be central to their thinking, though, since no manager can mimic the excitement or tension of a truly competitive league, unless they make a series of hapless decisions that ruin Celtic's inherent dominance.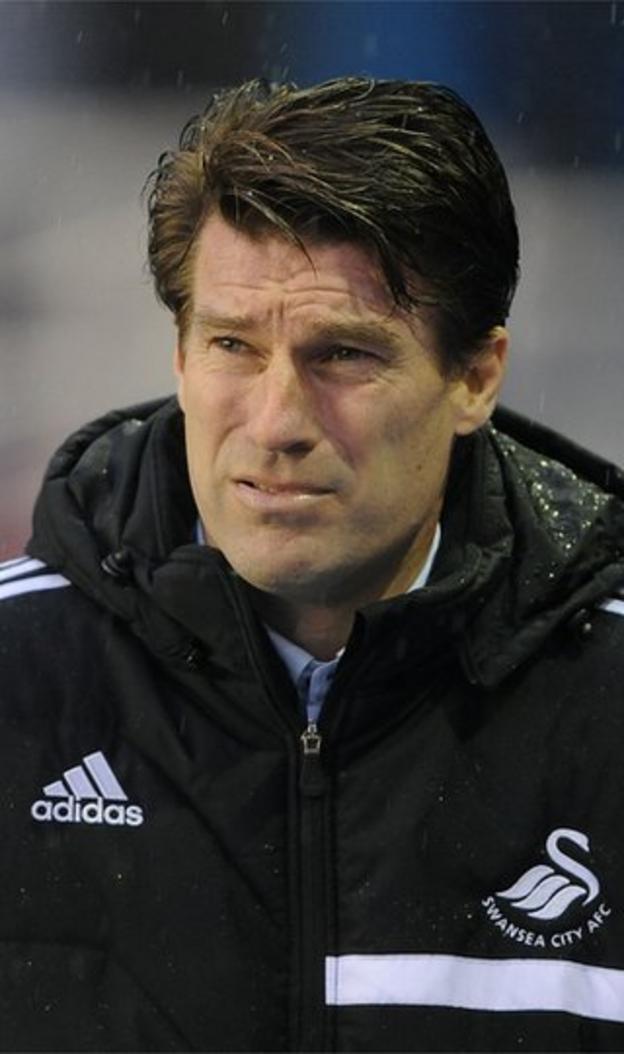 The hope will be that any waning interest amongst fans will prove temporary.
Events at Ibrox remain unpredictable, but Rangers will certainly figure in the Championship promotion race, along with Hearts and Hibernian, so the 2015-16 Premiership campaign is likely to provoke renewed interest as more established rivals at least return to the stage, if not to an immediate title challenge.
A box-office appointment does not need to be made when the priority is identifying a coach who can work within Celtic's strategy of buying players from under-utilised markets or who still have potential to develop, and offering them a gateway to the English Premier League.
Owen Coyle, a fan of the club, and Malky Mackay, a former Celtic player, feature on a growing list of potential candidates. They have strong CVs, but there should be no advantage gained from their prior connections.
Roy Keane is also a former Celtic player, and would attract widespread attention as well as local interest. Odds fell dramatically on Keane on Wednesday but Celtic are speaking to a number of individuals as they sift through their options, so even talks with Keane would not mean that he has become the leading candidate.
There would be worth in exploring candidates from outside the normal criteria, and the possibility of Michael Laudrup being considered is intriguing.
The Dane is free to take up another managerial role after finalising his severance deal with Swansea City. He would bring experience of different football cultures and sensibilities - and potentially also former Celtic midfielder Morten Wieghorst, who assisted him in Wales - although none of his previous positions have suggested that he would stay for a prolonged period in Glasgow.
Even so, Celtic could benefit from an influence that reaches beyond the confines of British football.
There have been bold moves in the past, since only the charisma and natural authority of Martin O'Neill persuaded board members to switch from appointing Guus Hiddink in 2000, while Roberto Martinez was in the running for the position five years ago.
Champions League qualifiers are a pressing concern, since Celtic's season kicks off early in July, but the board will hope to make an appointment that lasts for several years so the coming months should not be the priority.
Time can be taken, to assess if there is to be a structural change with the appointment of a director of football alongside a new head coach, or if an established, traditional manager like David Moyes can be tempted to the club.
In the meantime, several candidates are being actively assessed, with Larsson, Coyle and Keane all having been bookmakers' favourites at some point in the past week.
That uncertainty will at least please Lawwell, though, since he prefers Celtic's work to be discreet.