Jamaican athletics expert wants to create link with Scottish sprinters

By Graham Fraser
BBC Scotland
Last updated on .From the section Scotland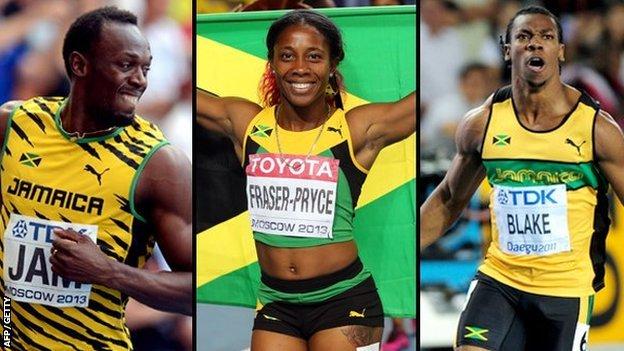 A Jamaican Olympian at the heart of his nation's golden generation of athletes wants to create a link that could see Scottish sprinters train with the best in the world.
Sixty-two-year-old Anthony Davis, who competed at the 1980 Olympics, is one of the leading sports administrators in Jamaica after a career in sprinting which saw him become the first man from the Caribbean island to run 200m in under 21 seconds.
Davis is the Director of Sport at the University of Technology in Kingston.
The institution is linked with the MVP Track Club. Olympic and world champion Shelly-Ann Fraser-Pryce and two-time Olympic 4x100m relay champion Nesta Carter are amongst those who have been involved with the organisations.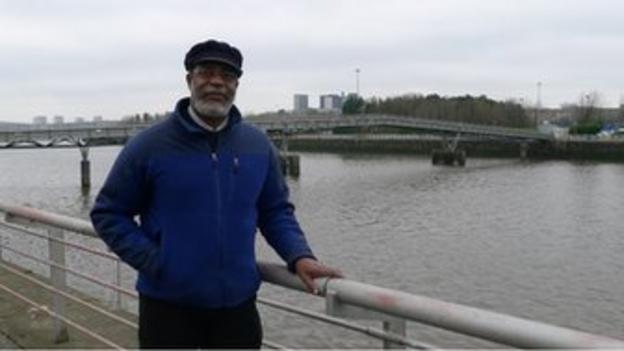 Nowadays, Davis is a PhD student at the University of Glasgow focussing on the legacy of athletics.
He said: "My wish is that I can establish links in Scotland where we can learn administrative things from Scotland and how to organise the sport, while you can benefit from Jamaica in training your athletes by bringing your athletes to Jamaica.
"Therefore, at the end of the day, you may very well have some Scottish athletes who are sprinting well who studied in Jamaica."
At Glasgow 2014, Davis is a liaison officer for the Jamaican team. Jamaican athletes won four of the six medals available in the 100m races, including gold for Kemar Bailey-Cole.
Having spent the last two years in Scotland, Davis has studied how Scottish athletics meetings are organised compared with those in Jamaica.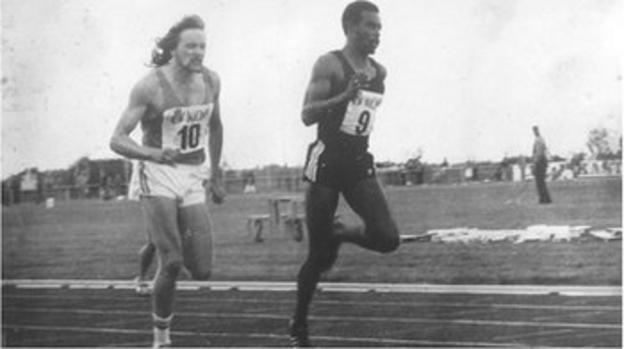 He now wants his homeland to learn from our organisational skills and, in return, Scotland's brightest sprinting talent could spend time at training camps on the Caribbean island, where many of Jamaica's current crop of stars - including Usain Bolt and Yohan Blake - train.
Davis said track and field officials in Jamaica are entirely voluntary with no formal structure in place to organise their participation at an event.
In Scotland, however, Davis said a system is in place where all the officials are part of a rota ensuring all events are covered.
He added: "Each party comes to the table with some advantage, with some knowledge they can exchange. I think that Scotland has good organisational practice that we could learn."
In response to the idea Nigel Holl, the chief executive of Scottish athletics, said: "We're really enjoying having Anthony based in Glasgow, and we look forward to developing whatever opportunities might arise from him being here, and from the tremendous buzz that the Commonwealth Games will generate."